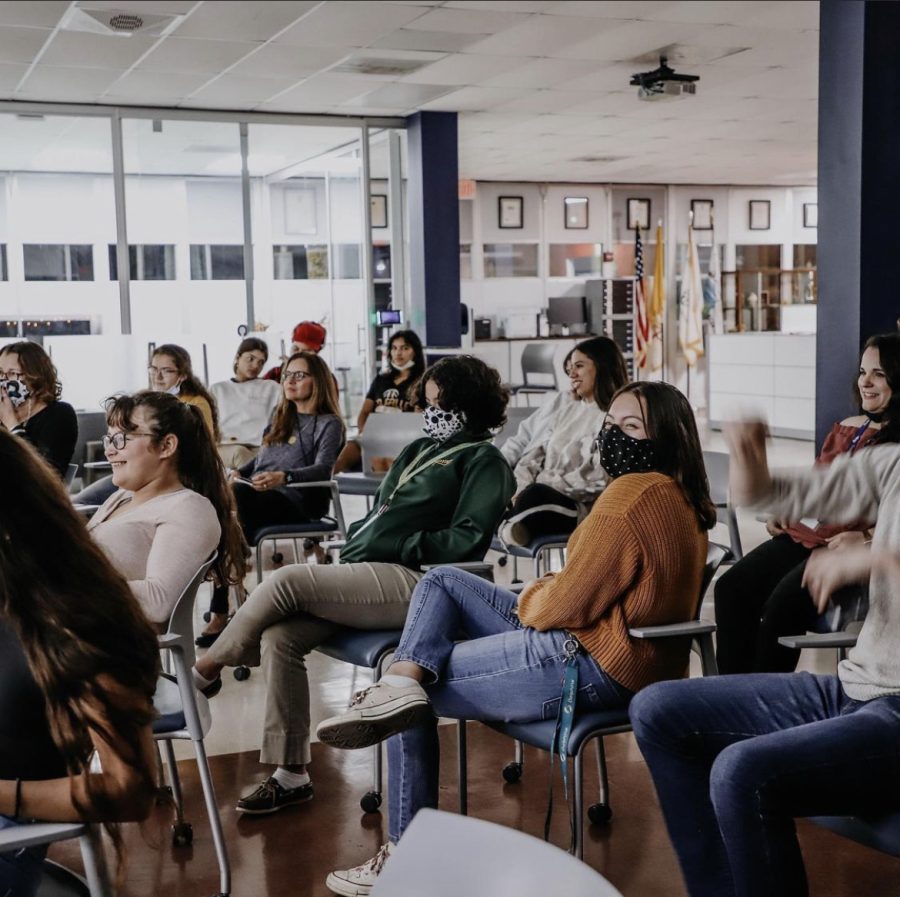 Via immaculatalasalle on Instagram
Do you enjoy arts and crafts, food, singing, acting, and playing games? If so, Coffee House is the place for you. It's an event hosted by the Glee Club where students can sign up to perform, or can just come to support their friends and peers. You can join a Kahoot and win a prize, buy some coffee, support the arts at ILS, and enjoy a fun night with your friends. 
In the 2021-2022 school year, they hosted one per semester. In the first semester, it was fall-themed, and in the second semester it was Earth Day-themed. 
"It was so fun. Some performances were really good and it was nice to see so much talent in our school, while others were absolutely hilarious," said sophomore Ines Unda who attended Coffee House. 
All students and teachers, were invited to participate. There were the options of singing, acting, dancing, stand up comedy, story time, or anything else of one's choice. The Glee Club, with the help of teachers like Ms. Izabella Orelle, set up a refreshments table to raise money to donate to an organization called Debris Free Ocean Miami, hence the Earth Day theme.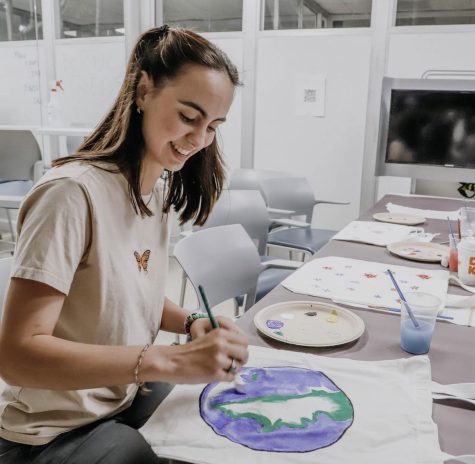 "My favorite part of the night was definitely seeing my friends and people that I knew perform on stage. There was even one performance with a teacher that I know of, so that was really interesting to see," said sophomore Patricia Quimby-Moro, who also attended Coffee House in the first semester. 
There were also many activities, such as arts and crafts. They set up two stations, one for painting tote bags and another room for an Earth Day-themed Kahoot. The top two winners of the Kahoot won Pura Vida bracelets! 
At the end of the night, after all of the performances, people had the option to donate a few dollars to volunteer their friends to perform.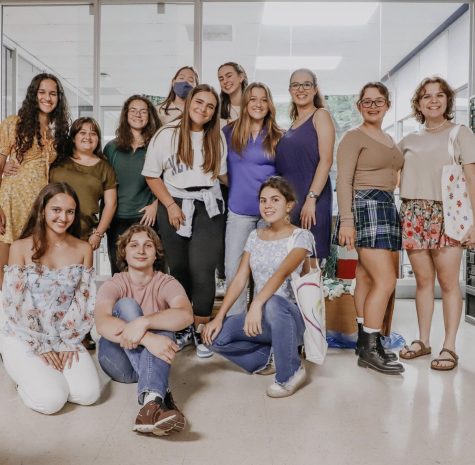 It's definitely a fun time to see your friends and peers, so make sure to go the next one and support ILS arts.