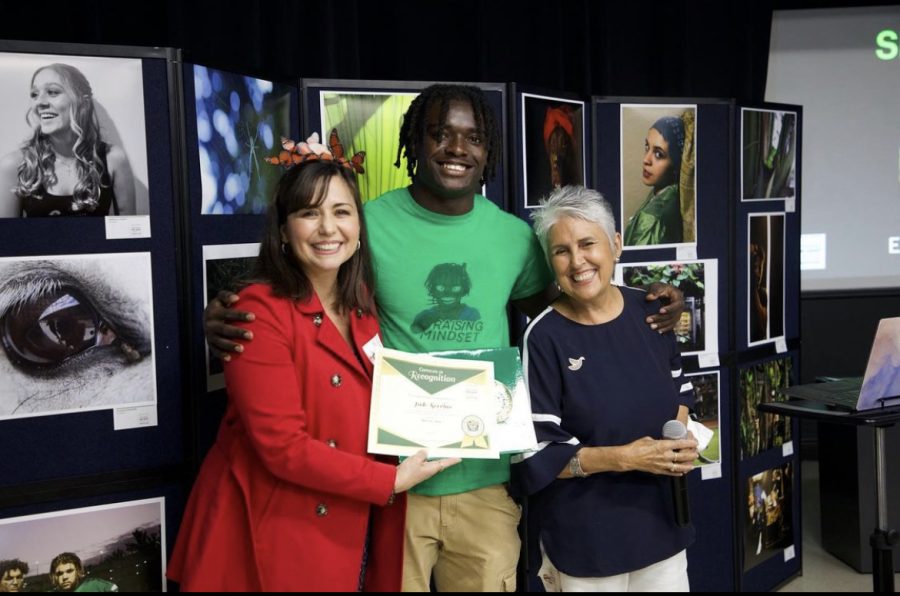 Immaculatalasalle on Instagram
Ever want to showcase your photography or film skills? Well, consider submitting your work to the Al Diaz Chasing the Light festival next year.
There are awards for first through third place, along with honorable mentions. Top three in photography and film win various prizes such as gift cards and camera bags. Congratulations to the winners and honorable mentions!
Photography:
First Place: Sixto Pacheco
Second Place: Nicole Gonzalez
Third Place: Lucas Brena
Film:
First Place: "The Last One" by Francjose Lopez and Amy Lam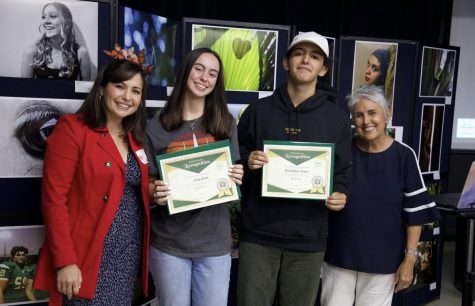 Second Place: "Extrinsic Metamorphosis" by Jude Servius
Third Place: Tie between "Time Traveler" by Deanna Prieto and "Deadlifting" by Luis Sarmiento