Twenty-eight lucky LTV students were able to visit Telemundo studios for a recent field trip. [/sidebar] Though all media-related classes offered the opportunity, it was overwhelmingly the LTV students who submitted permission slips and a nominal fee to cover transportation, who ended up visiting...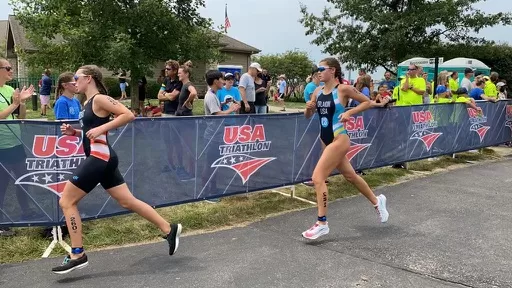 With Track and Field season right around the corner, athletes continue their ongoing training which began in earnest last November.  "I have high expectations for this season and since we are in another district, I have been pushing my athletes harder, and pushing them to be stronger athletes,"said...
The breakup between famous Colombian singer, Shakira and Barcelona defender, Gerard Pique has caused controversy over the past few months....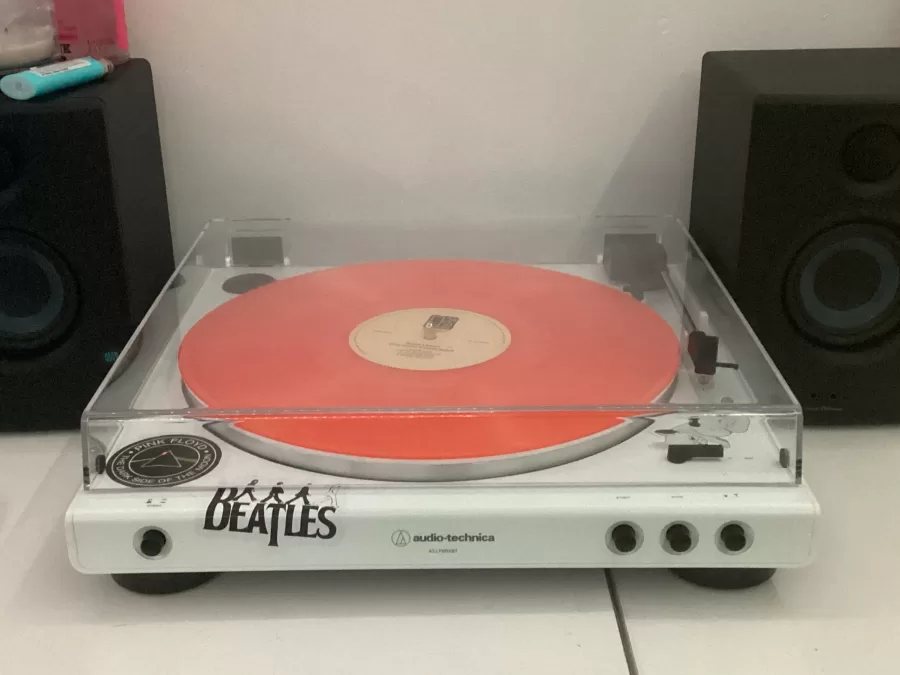 Vinyl records have recently come back in style since the 1980's. A vinyl record is a flat disc with spiral grooves that hold the music. On...