Children in Puerto Rico have lost their homes, yet thanks to the Salesian Sisters, doors have been opened for them. In Central and South America, parents living on less than a dollar a day struggle to feed their children, and again, the Salesian Sisters have been there to set up comedores...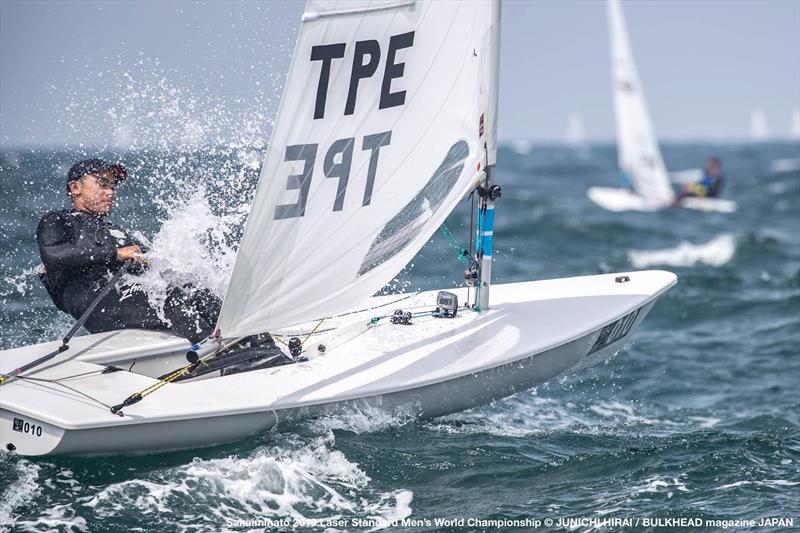 ILS has a distinguished Sailing Team, last year having won both district championships in team racing and fleet racing, and being crowned Team Race National Champions, finishing 3rd in the nation at the fleet race national championship. If you are interested in the Sailing Team, here are some...
For Vogue's 130th celebration, the legendary fashion magazine presented a live editorial fashion show on the streets of New York, which took...
How much do you really know about your students? How do you know if they're lying to you or not? A deep dive into what students...