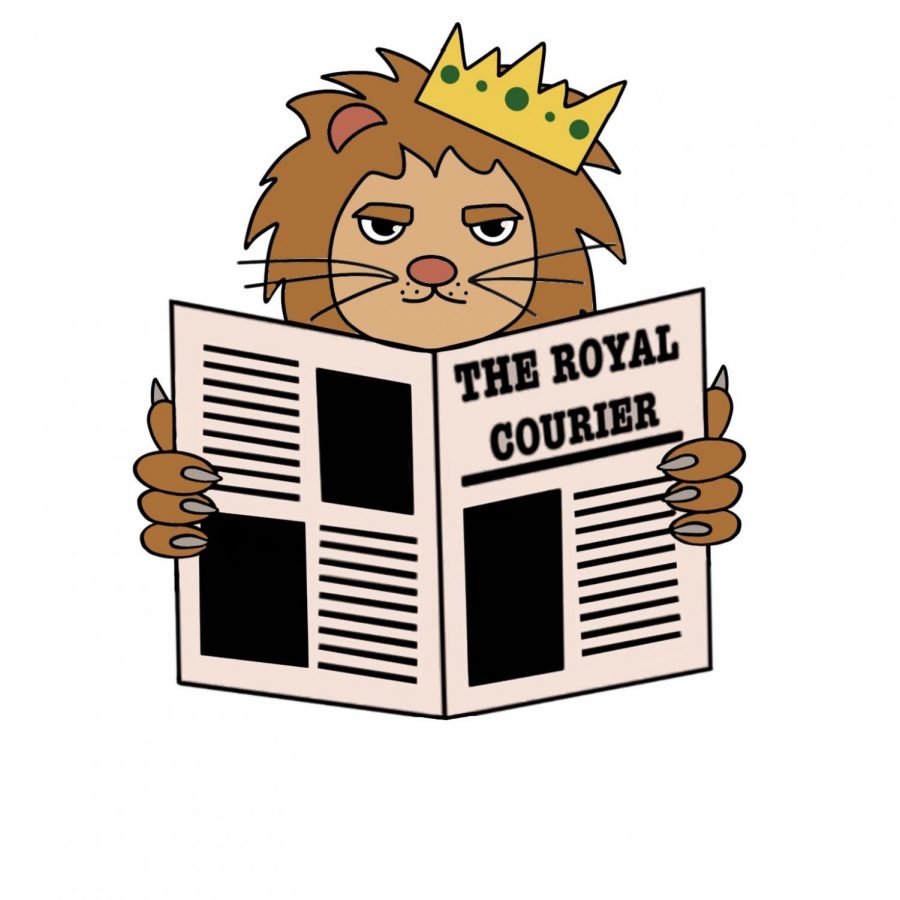 Alumnus, Elvis Cruz (Class of 1975) found an invaluable piece of school history within his possession: a student handbook from 1967. Seeing how different La Salle was then compared to now not only shows how much the school has grown, but also society as a whole.  Starting off the many differences...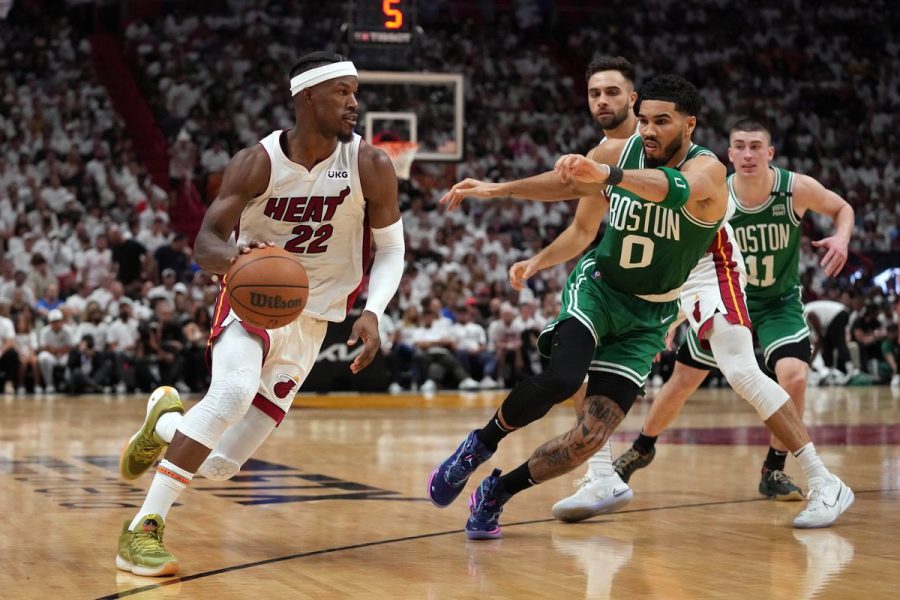 For almost any native Miami citizen, the NBA Eastern conference has been a nail-biter with the Miami Heat climbing up the Eastern bracket with all their might. But will that be enough? For those who don't know, the NBA playoffs represent the postseason tournament of the National Basketball...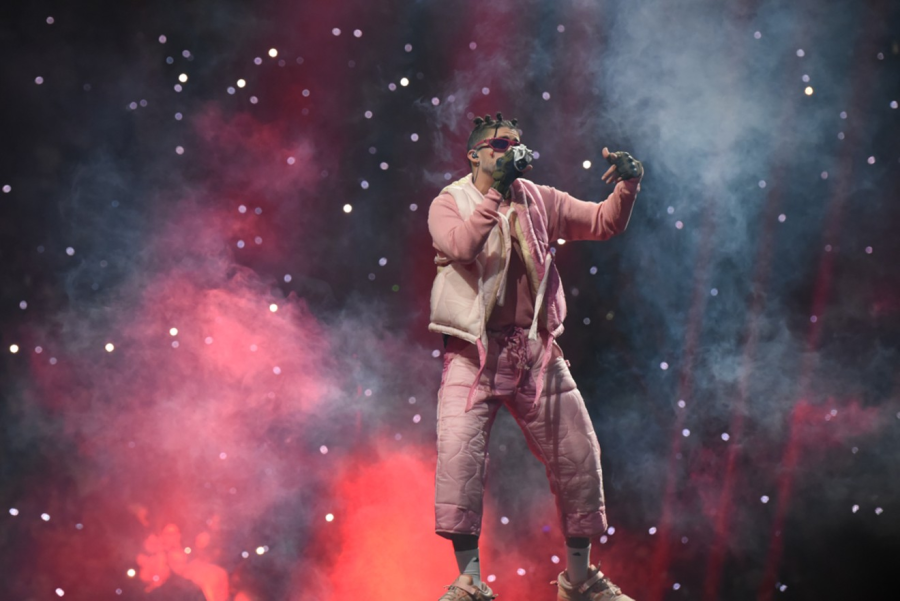 Genuine and personal, an audience with over 20,000 were all in the hands of Bad Bunny, not just for one night but for a three-night stint at...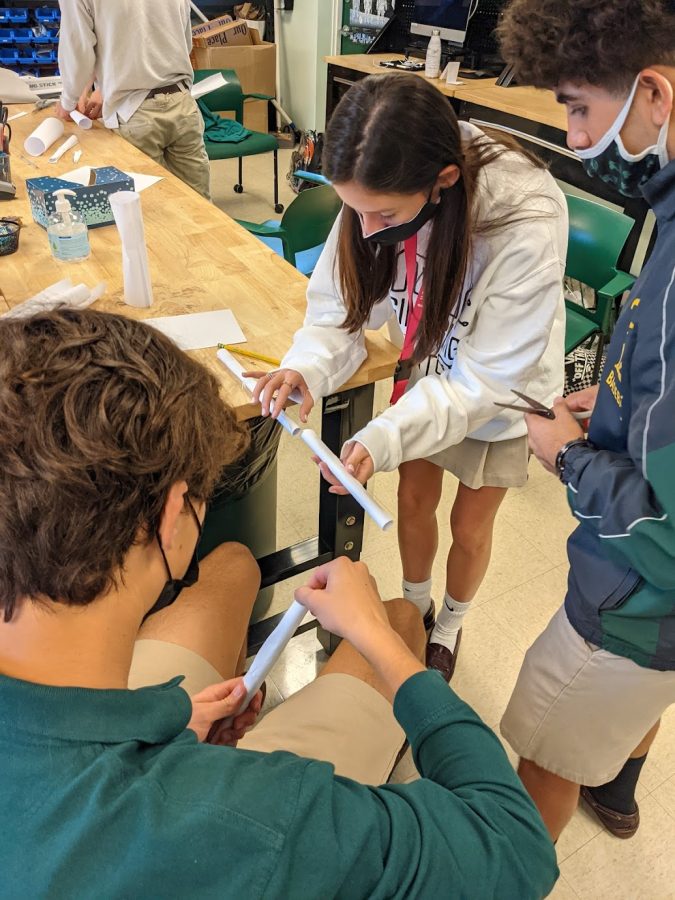 Aside from all the numerous sports and clubs ILS offers students, it also has a welcoming STEAM Program that can provide a guide for young and...