Breakin' Legs: Audition Season
Breakin' Legs is a series of articles written about the ILS Drama Club.
The ILS Drama Club is back in action with auditions right around the corner. Club members are ecstatic to finally get to work by preparing for their auditions.
As announced, this year's musical will be the Sound of Music, written by the famous Richard Rodgers and Oscar Hammerstein II. The Sound of Music first premiered in 1959, completely inspired by Maria von Trapp's memoir, The Story of the Trapp Family Singers. The musical takes place in Austria in 1938 and it revolves around Maria, a youthful lady who takes on a job as governess to the von Trapp family while she decides whether she wants to become a nun or not. The musical shows how her relationship with the von Trapp kids blossoms and how Maria ends up falling in love with their widowed father, Captain Von Trapp.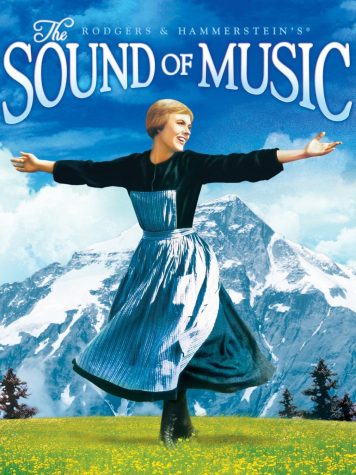 "I'm very excited for the audiences to relive their childhood with this show. I hope I can capture the magic of the first (or twentieth) time they saw the film," explained director Mrs. Lianne Rodriguez
Featuring songs like "Do-Re-Mi" and "Sixteen (Going on Seventeen)," The Sound of Music is a well loved musical among many. Being such a popular show, ILS students are thrilled to get a chance to participate in the production. 
"I really want to play Mother Superior because I feel like it'd be really ironic," said sophomore Victoria Harding, current head of the Drama Club's makeup department. "I will not elaborate."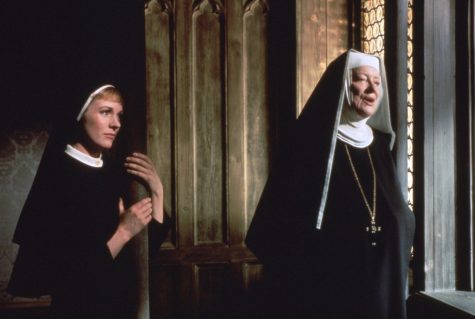 For many seniors, however, it is their last audition, so they're eager to make it count!
"The Sound of Music is a feel good story that can balance happy with serious, making it a fun production to be a part of and I'm excited to participate in my final year!" said senior Isabella Baez, a long time member of the Drama Club. 
All the same, the competition is on. However, there is no reason for auditionees to feel anxious. The Sound of Music is a show with a diverse and large cast. 
"The best advice I can give for your audition is to let your most authentic self shine through. I can always promise you, the actor, the role that suits you best. That's easier for me to do if you show me who you are from the moment you walk in the door," assured director Mrs. Lianne Rodriguez. "Also, please, have fun with your audition!"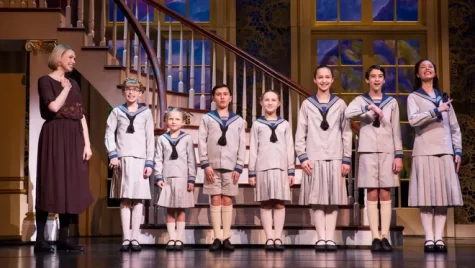 If students still want to participate in the show but don't wish to be on stage, they could join the tech crew. The tech crew works behind the scenes every show to assure things run smoothly. Students can work on set design, props, lights, and a plethora of other jobs. 
"I've worked as stage manager for two years now, and I've proved capable enough to be promoted," said senior Samantha Getchell, the current assistant director. "I'm most excited about the people I'll be working with, as I know it'll be an awesome cast and crew."
It's definitely not a show to miss out on. The drama club never fails to put on a spectacular show and The Sound of Music will definitely be a performance to remember. 
"
I don't want to give too much away, but I will say this… This will be the largest production I have ever done in my six years at ILS."
— Lianne Rodriguez
Auditions take place TODAY, MONDAY JANUARY 24 after school. If you or a friend are interested in participating, don't wait another minute to join the ILS Drama Club Showbie (2QBZN).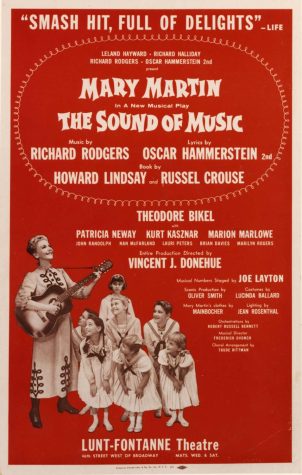 About the Contributor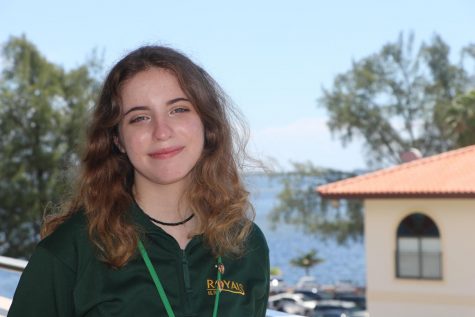 Danna Chalela, Writer
A member of the Drama Club, Danna is also Sophomore President of the SGA.