Let's Dance the Night Away!
The ILS Lionettes knocked it out of the park at DTU!
Immaculata La-Salle High School is home to some of the most passionate dancers you will ever lay your eyes upon. Every performance is rehearsed to perfection and it's visible in their showcases. This past weekend, the talented ILS Lionettes competed at Dance Team Union. Dance Team Union, or DTU, is a regional dance competition hosted at Hialeah Gardens High School. Around 26 schools attended and over 200 dancers competed.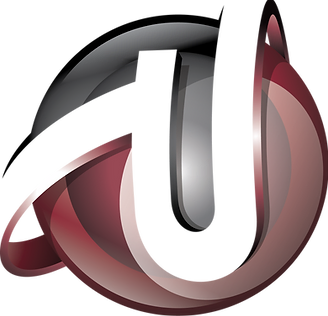 "This is my first year as a Lionette," explained freshman Ivanna De Sousa. She, like many of her fellow Lionettes, finds dance to be one of her creative outlets and sees it as a form of therapy. "The rehearsal process was heavy and a hard process but it definitely paid off."
The ILS Lionettes have been rehearsing vigorously since early August with rehearsals only increasing as competition day arrived and ranging from two to six hours. The Lionettes performed various pieces, which include the following… 
Never Enough

(Isabella Lavista)
Hold on to Me

(Alexis Lamazares)
Knock on Wood

(Natalie Martinez)
Hallelujah

(Isabella Lavista & Melanie Mendez)
High-Low

(Andrea de Armas, Isabella Brand Yaruro, Isabella Lavista, Melanie Mendez, & Alexis Lamazares)
Oceans

(Full team performance)
"My experience at the competition was quite fun," said sophomore Isabella Brand Yaruro. As it was her first competition, she was a bit nervous, not quite knowing what to expect. However, having the support of her fellow Lionettes and the other competitors helped ease her nerves. "Every time you'd pass by a team, you'd say good luck or compliment their costumes. At the awards, everyone cheers for each other as if your own team had won."
The Lionettes placed seventh place with Oceans and won first place with High-Low!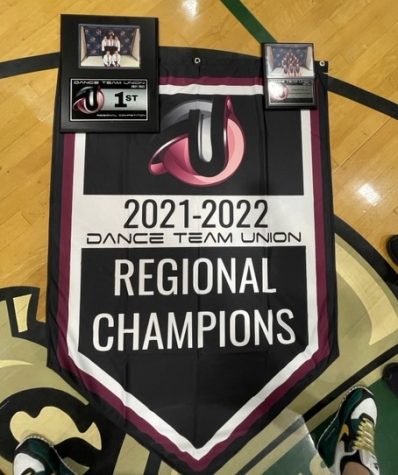 "I think everyone on the team did very good," proudly said junior Isabella Lavista. Lavista has been a Lionette for three years and has been dancing for fourteen, earning her spot as the dance captain of the team. "We all worked our hardest and I wouldn't change anything."
Congratulations to the ILS Lionettes, and good luck on future performances and competitions!
About the Contributor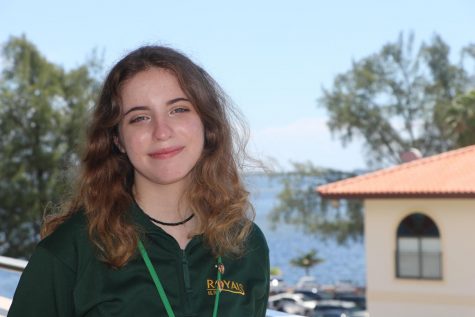 Danna Chalela, Writer
A member of the Drama Club, Danna is also Sophomore President of the SGA.