KEEP IT UP: Rex Orange County Drops A New Single
After three years without releasing music, Rex Orange County drops a new single titled "KEEP IT UP" and announces his upcoming album WHO CARES?, along with tour dates. Fans of Rex Orange County are going crazy with his sudden comeback, myself included. I listened to "KEEP IT UP" the moment it dropped. I remember I was walking from lunch to my math class and I think I had an out-of-body experience.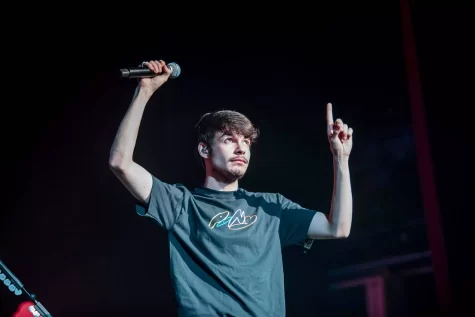 "A lot of people are predicting his next album to flop, but I am choosing to have faith in Rex to deliver," said senior Gabriella Danger. "He is very skilled with his lyricism, and even if his songs are about happier times and no longer 'depression bops.'  I'll still find a way to enjoy them."

I personally adored "KEEP IT UP." Rex Orange County has been experimenting a lot with orchestral sounds since his last album, Pony, and I'm all for it. The song opens with a beautiful orchestral arrangement which then transitions to a rather groovy beat. I think Rex Orange County does an amazing job at shifting between genres and the first couple seconds of the song show that. It's a feel-good song with lyrics that easily put a smile on your face. Still, lots of people really disliked the song.
"I thought it was mid," said sophomore Isabella Podolla, with a shrug. While I personally enjoyed the song, I could see why people didn't agree– It's rather simplistic and almost shallow in comparison to Rex Orange County's other songs, such as Pluto Projector or Television / So Far So Good.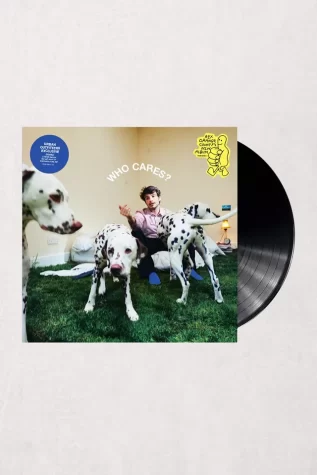 Nonetheless, I found it to be a good comeback after years of public absence. Despite being underwhelming to many, it was a good song for him to release as his comeback. It shows a very clear shift from his "depression bops" to a new style of feel-good songs. It has a great message and I'm sure that it will help people keep their spirits up. Besides, not every song needs to have insane amounts of substance and complex lyricism. Sometimes, all we need to hear is "keep it up and go on!"
If you enjoyed the single and you want to pre-save the album, check out https://www.rexorangecounty.com/.
About the Contributor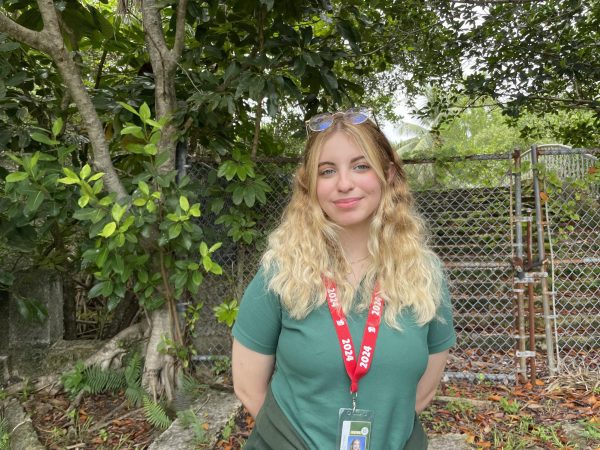 Danna Chalela, Arts Editor
After taking a year off, senior Danna Chalela is proud to be back on the Courier as the Arts Editor. An incredibly active member across arts-centered extracurriculars, Danna is President of the Fine Arts...