Junior Peter Hellebrand has impressive showing at Golf Regionals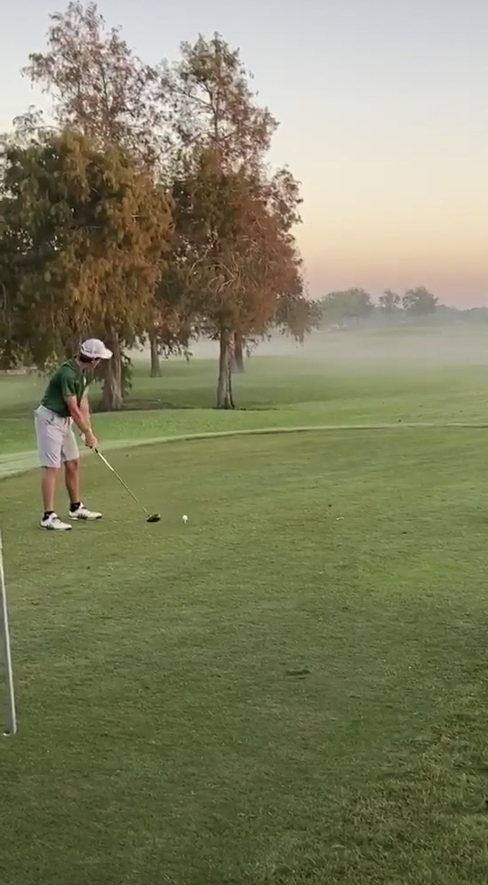 The ILS golf team season ended last week with junior Peter Hellebrand's impressive showing at regionals.
Hellebrand qualified for the Regional match after finishing 3rd in the district match the week prior. He competed in the regional final at Eagle Trace in Coral Springs, which was formerly hosted the Honda classic, one of the PGA's premier event. 
Hellebrand's start was a little shaky with the first seven holes with five bogeys and a double bogey. But he turned it around though, getting a birdie at the 8th hole and par on the 9th. Peter started to gain momentum with the two good holes and he improved on his putting and short game. 
He parred five out of the last seven holes, but also had two more bogeys. He finished with a 10-over par round of 82.
Hellebrand tied for 29th out of 72 golfers, which is a very impressive accomplishment.
"My experience at regionals was really fun I had a good time representing my school," he said after the match. "I really appreciate the school support so I want to give thanks to the coaches and staff that helped me throughout the season."
Coach James Rydborn is especially proud of Peter and he is excited to see what the future holds for him.
"Throughout the season Peter has put in some incredible performances," Coach Rydborn said. "But his mental game is what has improved the most this season. Speaking with him between holes, after not doing as well as he planned, he would just look towards the next hole and forget about whatever the mistake he made was, something that last year he would try to do, but you could always tell that the previous mistakes would effect his current play."
Hellebrand is confident that if the team continues to improve like they have the last two years, they could make it to states.
"What was great about this comment, was that even though he had just finished his regional round as the only player from ILS, he still looked to the future from a team perspective," explain Coach Rydborn.
Hellebrand is focused on not only the team's development, but his own as well.
"It feels good to be in a regional tournament representing your school," said he. "In my personal career, my main goal is to win states as an individual."
Things are looking up for the Golf program here at school, and although only one golfer made it to the regional final match, Coach Rydborn sees far more success in the future.
"The girls I think can make it to regionals," he said. "Boys too have a great opportunity to go further, but it all starts from their attitude and willingness to improve as a team. Peter will do great again, I have no doubt, but he needs to have that support from the others too."
About the Writer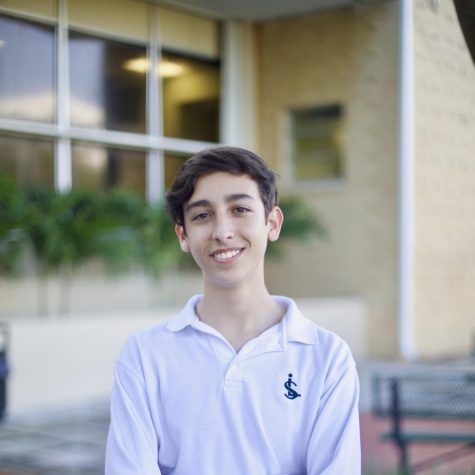 Sebastian Wolfe, Writer
Sebastian Wolfe is a Junior at ILS this year and is currently enrolled in Journalism 1. Sebastian is interested in covering sports, and he enjoys doing Math.