Poor Second Half Leads To ILS B-Ball Loss To Sunset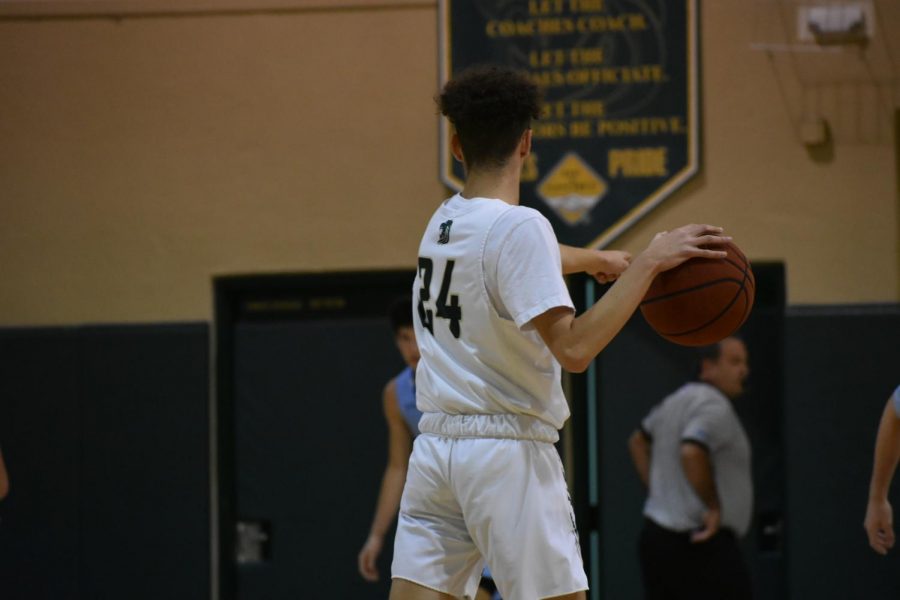 The ILS Royal Lions Basketball team suffered their second consecutive loss 61-54 last Friday as they traveled to Sunset High.
ILS has their best 1st-quarter of the season, knocking down five threes to take an early 26-17 lead. LaSalle went into the half with 40 points, a season-high in points in a half.
The offense had been clicking the entire night until midway in the third-quarter when leading scorer Emilio Ramirez came down with an ankle injury, leaving him sidelined for the rest of the game. Ramirez finished with 14 points.
The offense was held to standstill the entire second-half, being outscored 17-6 in the third-quarter and 9-5 in the 4th-quarter. The Royal Lions defense was able to contain the Knights offense, but without scoring it was meaningless.
Senior Johnathan Oliva finished with 12 points after knocking down 3 three-pointers in the 1st half. Gilbert Salazar lead LaSalle in scoring in the second-half with 3 points.
The Royal Lions look to regroup and come out strong on Monday as they travel to take on South Dade.
About the Writer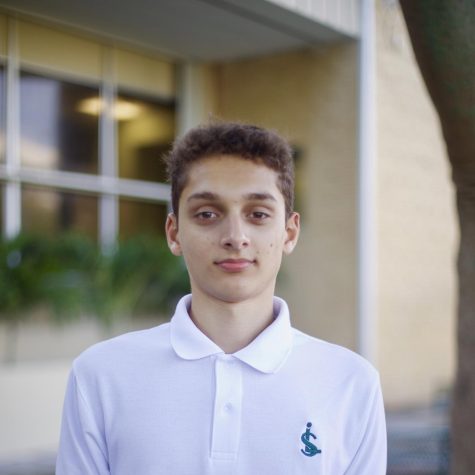 Anthony Yero, Editor
Anthony Yero is a Junior at ILS this year and is currently enrolled in Journalism 2. Anthony is on the basketball team and enjoys covering the Sports beat.