Come Out to Valentine's Day Art Walk!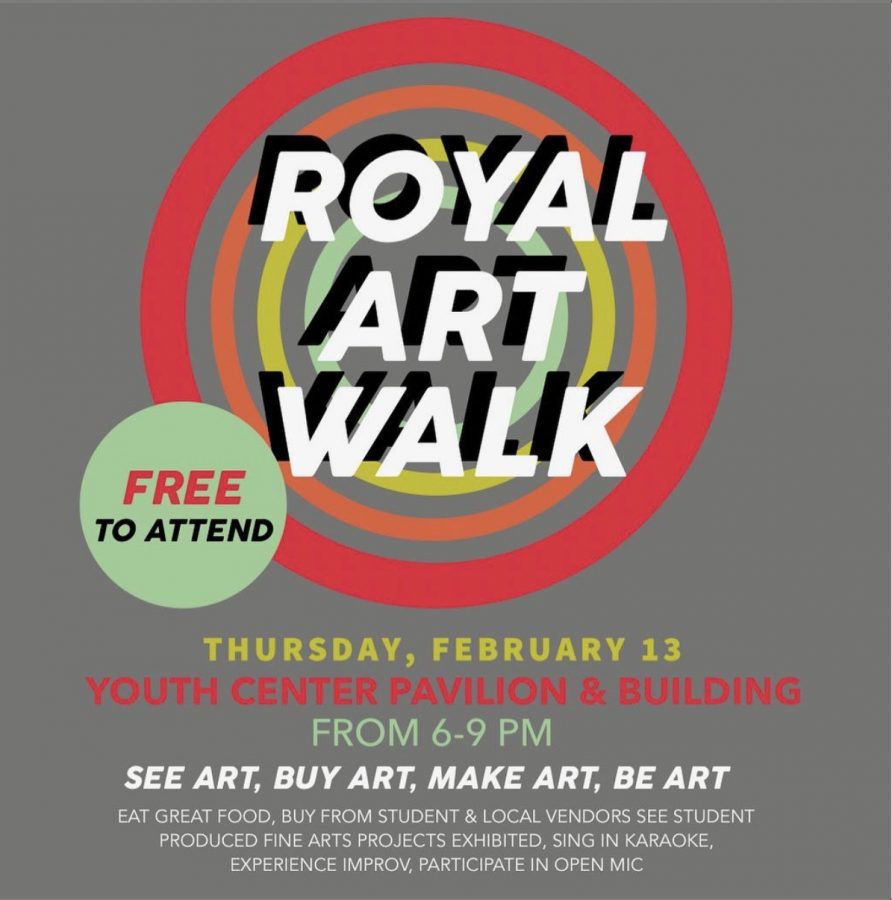 Art Walk has been rescheduled for Thursday, February 13th, 6-9pm. The event itself will take place at the Youth Center, under the pavilion and in the Main Hall. The original date for Art Walk was January 23rd, but the event was postponed that evening because of the weather.
Celebrating love and art, come out and enjoy this love filled evening with an opportunity to buy a hand made craft/item for your valentine or loved one.
Ms. Wildenburg and the National Art Honor Society have been preparing for this event for about two months. They've worked together to create a welcoming and inspirational experience for everyone who is to attend. From art exhibits to delicious food trucks, they have everything covered!
At Art Walk, students get a chance to show their creative sides through musical and improv performances, selling and showcasing their items by setting up a booth, and getting their photography, computer graphics or paintings exhibited.
"Art walk is a great opportunity to spend time with friends and family and see your colleagues art, whether it be singing, performing or a visual piece of art! Even if you're not artistic, this is an opportunity to be inspired and enjoy the art that coexists here at ILS!" Said Ms. Wildenburg.
Immaculata-La Salle is encouraging everyone to attend and support their fellow classmates! There will be art works, as well as many other merchandise created by fine arts students, for sale.
There is an opportunity for everyone to exhibit their artistic side through karaoke and open mic hour that anyone can participate in. If that's not something for you, sit back and enjoy the live performances.
There will be sweets, food, and hand-made arts and crafts for sale. You can also come out an enjoy entertainment and student produced fine art.
We hope to see you there!
About the Writer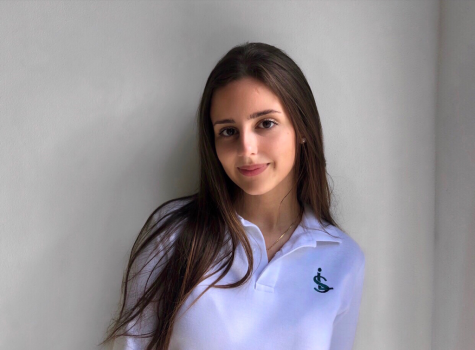 Arianne Cendon-Ruisanchez, Editor



Arianne Cendon-Ruisanchez is a senior at ILS and is enrolled in Journalism 2. Arianne enjoys covering Campus Life and is extremely passionate about working with the Guatemalan-Maya community.