10 Shows Netflix Has Canceled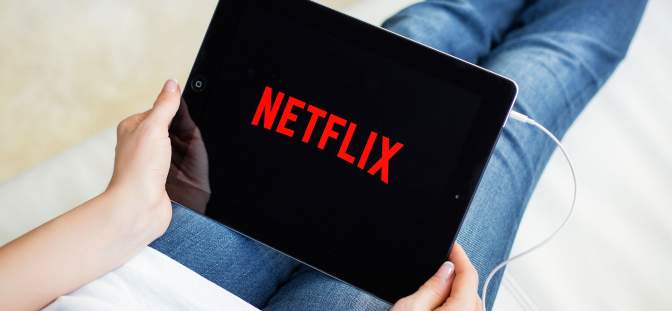 Unfortunately, Netflix has cancelled plenty of shows that had already been renewed due to COVID-19.
Netflix doesn't see the value in shows that surpass two or more seasons because they either become too expensive or it's difficult for new viewers to start watching a long show.
Here are some Netflix shows that have been cancelled:
Ozark – canceled after 4 seasons
Netflix description: "A financial adviser drags his family from Chicago to the Missouri Ozarks, where he must launder $500 million in five years to appease a drug boss."
The Society – canceled after 1 season
Netflix description – "When everyone else mysteriously vanishes from their wealthy town, the teen residents of West Ham must forge their own society to survive."
The creator of "The Society," told Variety on Monday he isn't surprised with the cancellation of the show. "I know we had many months of conversations about the challenges of producing in this environment."
ILS students were excited for season 2 of the society to come out since every time you looked at Netflix it would say "coming out 2020."
"I'm actually really sad that they canceled the society because they left us in a cliffhanger and I was excited to see what would happen to them," said senior Sofia Arteaga.
I Am Not Okay With This – canceled after 1 season
Netflix description: "Angsty Syd navigates high school awkwardness, family drama and an unrequited crush on her best friend while trying to rein in her budding superpowers."
Senior Lia Sarria doesn't think it was a good idea for them to cancel season 2 since they left the audience with a cliffhanger in the end of season 1.
"I'm so sad it's been canceled because I watched all 7 episodes in one seating and we were left with a cliffhanger so I was really looking forward to watching season 2."
Atypical – ending after season 4
Netflix description: "When a teen on the autism spectrum decides to get a girlfriend, his bid for more independence puts his whole family on a path of self-discovery."
Senior Oriana Davila thinks it's a shame they called "Atypical" because it was giving others a better view of how living with an autistic person is.
"I think it's a shame they canceled atypical because it was such a great show. I actually learned so many things regarding autism, which I think is very important for all of us to know."
Dead to Me – canceled after 2 seasons
Netflix description: "A hotheaded widow searching for the hit-and-run driver who mowed down her husband befriends an eccentric optimist who isn't quite what she seems."
Senior Andrea Vasquez thinks that "Dead to Me" was one of the best shows that Netflix has made up to date.
"I can't believe they canceled it. It was once of the best shows to ever be on Netflix I understand it was because of corona but they should've just moved production for after COVID is over."
The Kominsky Method – canceled after 3 seasons
Netflix description: "Acting coach Sandy Kominsky and best friend Norman Newlander keep each other laughing as they navigate the ups and downs of getting older."
Dark – canceled after 3 seasons.
Netflix description: "A missing child sets four families on a frantic hunt for answers as they unearth a mind-bending mystery that spans three generations."
Patriot Act with Hasan Minhaj – canceled after 6 seasons
Netflix description: "Every Sunday, Hasan Minhaj brings an incisive and nuanced perspective to global news, politics and culture in his unique comedy series."
Senior Charlize Ramos thinks it's disappointing that they canceled the show since you actually learn many different things.
"I'm so disappointed that they canceled it because it's one of the few Netflix shows that I could learn new things and actually be interested in them."
Marvel's Luke Cage – canceled after 2 seasons
Netflix description – "A hoodie-wearing, unbreakable ex-con fights to clear his name and save his neighborhood. He wasn't looking for a fight, but the people need a hero."
Santa Clarita Diet – canceled after 3 seasons
Netflix description – "They're ordinary husband and wife realtors until she undergoes a dramatic change that sends them down a road of death and destruction. In a good way."
It's sad that Netflix has canceled so many shows that were a success hopefully they'll make more interesting shows in 2021.
About the Writer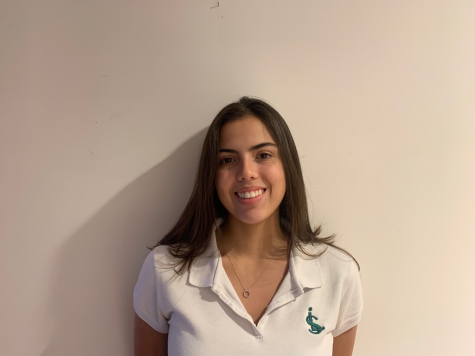 Marjorie Amaral, Editor



Marjorie Amaral is a senior at ILS this year and is enrolled in Journalism 3. Marjorie enjoys covering the Entertainment beat and Campus Life.