ILS Welcomes Back Alumni, Mrs. Davila, as Math Teacher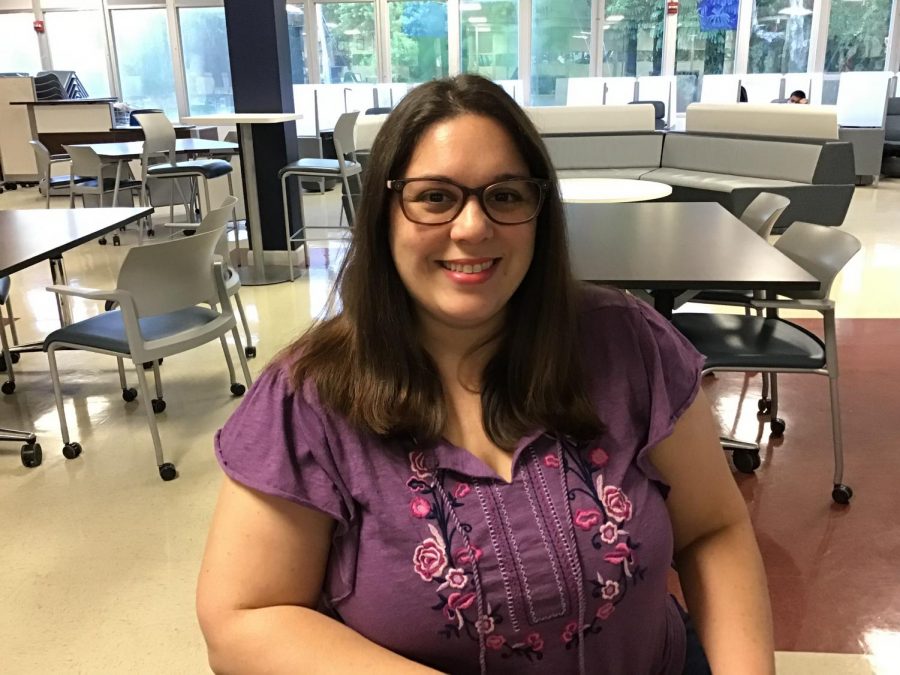 Immaculata-La Salle alum, Mrs. Lianne Davila, is back at her alma mater as a math teacher. She currently teaches Geometry and Algebra 2, being able to brighten the minds of freshmen, sophomores, and juniors. 
Davila started her journey into teaching as a young child. Teaching has always been in her family and she has been in a classroom environment since a young age.
"My mom is a teacher, my grandmother was a teacher, so I've always been around that environment but I never thought I would do it until I was in college," Mrs. Davila explained. "I ended up realizing that's what I really wanted to do." 
While going to the University of Florida, Mrs. Davila switched her major twice before officially choosing her current track as a teacher. According to Davila, she never considered being a teacher until she got to college and ended up enjoying it. 
Her favorite class that she's teaching currently is Algebra 2. "I love algebra," she said. "Anything having to do with algebra is my favorite."
Mrs. Davila was previously working at Saint John Newman school before coming to ILS. When asked what brought her back to ILS, she said, "I'm alumni so obviously coming back home was a big part of it. But also it's just the idea of teaching in high school."
Davila said that she felt a similar environment to when she was a student here at school. She described the environment as an "inclusive environment where you feel really comfortable. A really positive, student-centered environment."
Davila is excited for the school year and can't wait for what's ahead.