Day in the Life on the Royal Courier
Have you ever wondered what it's like to be on the Royal Courier staff? Well, today I'm going to show you.
Welcome to a day in my life as a writer on the Royal Courier! 
I started my day off  in Spanish and math class, and listened to some music while doing my work before lunch in H Block. 
Then, after lunch I went to Journalism. Right now, it's one of my favorite classes for a lot of reasons. I'm able to see my friends while also doing something I really enjoy- writing articles.
First, Ms. Cristina Ramirez, the class adviser,  went over our articles and updated us on things that we were going to be doing over the class period. Then, the editors met up to decide and discuss upcoming articles. This is personally my favorite part because I get to be a part of coming up with new ideas of all sorts that I think people will enjoy.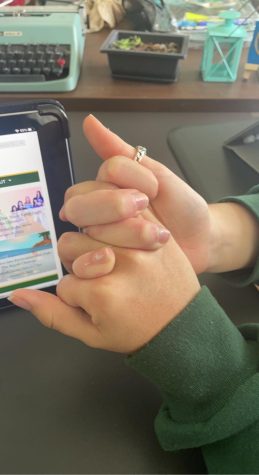 After we assign articles to the staff, I went with some of my friends to the cafeteria to interview people during lunch. We took pictures around campus for our articles, and talked to different people we knew. The cafeteria is a really helpful place to get all of my quotes (besides Google Forms) because I get to talk to people one-on-one, which is more personal.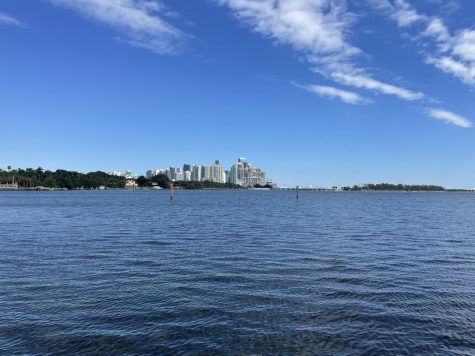 Then, I brainstormed for my next two articles. It's been a while since I've last done articles about campus life or ILS news, so I want it to be great. I also talked to some of my classmates to see what they thought would be good material to add, or beneficial people to interview.
After G block was over, I spent all of F Block trying to catch up on my homework, while listening to some Lana Del Rey and Vampire Weekend.
If you haven't yet, think about joining the Royal Courier next year! It's been really beneficial for my writing and has been a super fun experience.