ILS Welcomes New Fine Arts Program Teacher, Mr. Armando Alicandu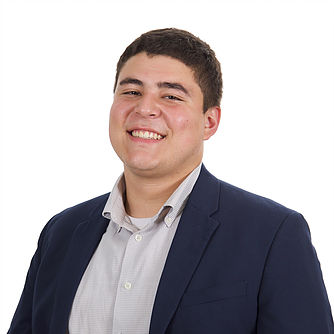 One of the new teachers this year at Immaculata-La Salle High School is Armando Alicandu. He's joining the Fine Arts department as a music teacher, and he's starting the school's Band program in earnest.
Mr. Alicandu has been teaching music since 2015. He previously and to this date works at the Miami Wind Symphony, a non-profit organization. He has now become a co-board director and chairperson, after being with the organization for four years.
With his skilled knowledge in teaching music, ILS administration decided he was perfect for the job. When the new teacher was asked what he liked most about la salle so far, he replied,
"What I love the most about La Salle is the administration," Mr. Alicandu said. "I love how the administration cares for the students. Everybody, all the deans, has a genuine concern for students. Every, every single, Dean wants things to improve all the time."
Alicandu is very passionate about teaching his students new things and is excited for what is to come in this school year. The new teacher is excited to now be apart of the ILS community and family.
"I'm excited to present new material to students and to see the students. To see them smile."
About the Writer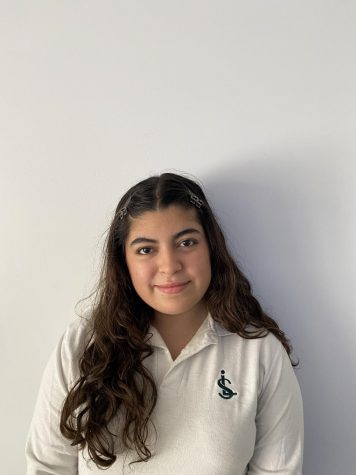 Sophia Rabelo, Writer



Sophia Rabelo is a senior at ILS this year and is enrolled in Journalism II. Sophia enjoys participating in the school's drama program and enjoys covering its events and news.