Kanye West Delays Upcoming Album Once Again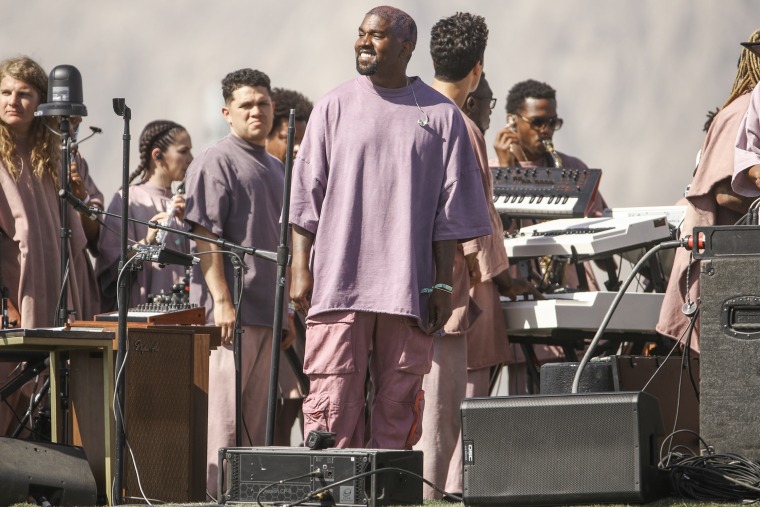 On Friday September 27, 2019, Kanye West was supposed to release his new Album "Jesus is King" but he decided to delay it in classic Kanye West fashion. 
The album was first made known to the public on September 5, 2019 on Kanye's official website with a release date of September 27. His wife, Kim Kardashian, posted the track list to the album on her twitter account with the same date as well.
Have faith… pic.twitter.com/2HF4HiPQoq

— Kim Kardashian West (@KimKardashian) September 27, 2019
Kanye had another album titled "Yandhi" that was supposed to release last year on September 29. The album still hasn't released a year later, and there has been no sign of it releasing  anytime soon. 
Since "Yandhi" hasn't released yet, fans shouldn't be expecting "Jesus is King" anytime soon if Kanye is up to his same shenanigans.
When the album did not release on Friday, Kim Kardashian posted a tweet saying Kanye is doing a show in New York playing songs off the album and it was going to release that Sunday but it never came out.
Instead of releasing the album, Kanye has been going around the country preforming in an event what he calls "Sunday Service." 
His Sunday Service is an event hosted by himself where he performs a few songs off the upcoming album and he speaks his mind. In this service he praises Jesus and encourages others too as well. 
One of the songs he preformed is "Jesus Walks" from "Jesus is King."
At the beginning of the service in Salt Lake City, Utah, someone yelled "Thank you, Kanye!" He responded by saying "Who said thank you, Kanye? I want you to say thank you, Jesus."
During the service he also talked about the issues with social media as well saying that it is designed to make us think slower and other people wanting to control us through it.
Kanye also has an IMAX movie coming out titled "Jesus is King" as well. The film is supposed to accompany the album coming out in the future. It is set to release on October 25, 2019 but tickets are not for sale yet.
This could be a possible release date for the album because some of the music from it will probably be in the film. 
About the Writer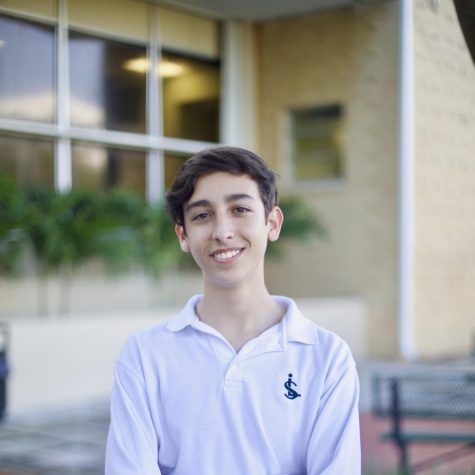 Sebastian Wolfe, Writer
Sebastian Wolfe is a Junior at ILS this year and is currently enrolled in Journalism 1. Sebastian is interested in covering sports, and he enjoys doing Math.