Girls Volleyball wins 2 of 3 matches in the week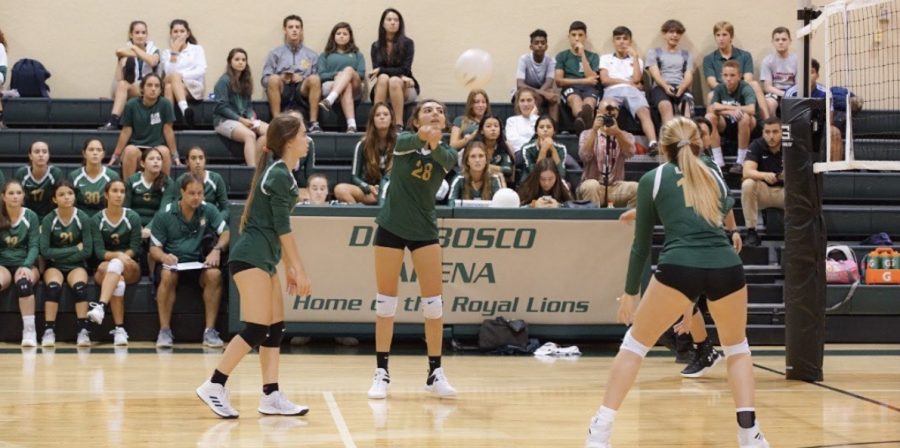 The ILS girls varsity volleyball team continued their solid play by winning two of their three matches last week, including winning six of the 11 sets in total.
Last Tuesday, the team hosted Colonial Christian in the Don Bosco Arena. Colonial Christian entered the game with an 8-9 record. ILS dominated the opening set, winning 25-12, then went on the win two of the next three sets to take the match.
Senior captain Mikayla Sanchez-Torrelio led the team with 11 kills. She added five blocks, four digs and two serving aces during the match. Senior Madeline Cannata and sophomore Helena Marquina each had eight kills. Junior Adriana Medina registered a team-high 17 assists in the match.
On Wednesday, the team traveled to Lourdes Academy for a non-conference matchup with the Bobcats. After a competitive first set, which Lourdes won 25-23, the Bobcats were able to control the remainder of the match, sweeping the final two sets 25-13, 25-13.
Cannata continued her solid play with a team-leading six kills and four aces. Sophomore Helena Marquina's improvement showed through as well, as she added five kills and five blocks. Sophomores Samantha Santiago and Kiara Alietti registered six and five digs respectively.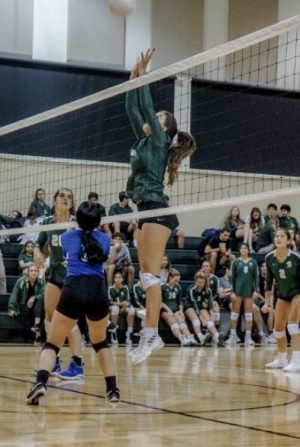 The Lady Royal Lions finished their week on a high-note, though, with a victory over Miami Springs last Friday. ILS dominated the first set, 25-13, and took two of the next three for the overall win.
Senior Madeline Cannata had a monster game, with a season-high 17 kills. Senior captains Mikayla Sanchez-Torrelio and Isabella Falero each registered eight kills in the match. Junior Adriana Medina continued her steady play with a whopping 25 assists and five service aces.
Sophomores Samathan Santiago and Kiara Alietti continued their improved play of late as well. Alietti scored 14 digs and Santiago picked up 11 assists.
The ILS girls varsity volleyball team enters the stretch run of their season with a 10-8 record. On Tuesday, the team will host it's annual Dig Pink night during a home match-up against Somerset Academy. All proceeds from the game will go to support Breast Cancer Awareness.