ILS Welcomes Potential Students and Families to Open House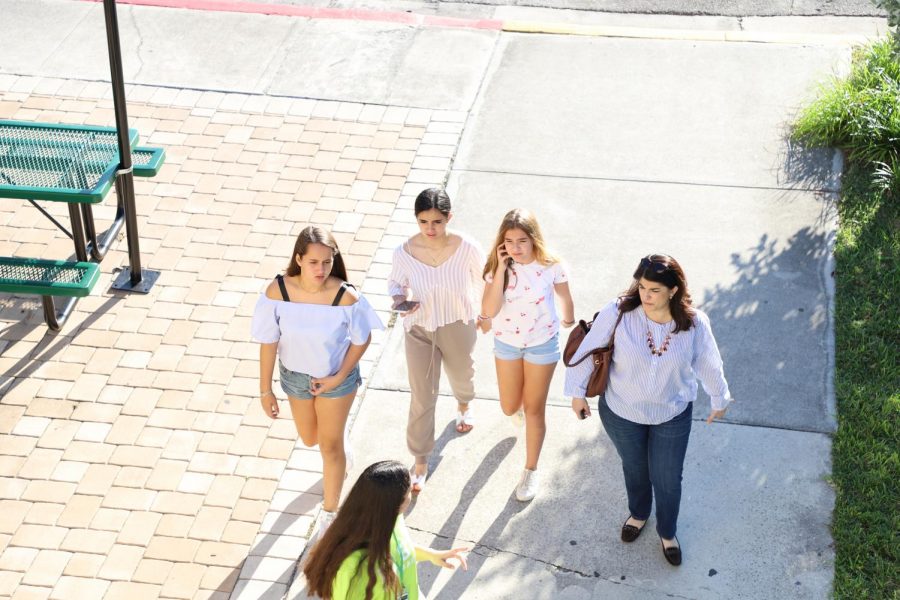 On Saturday October 5th, Immaculata-La Salle high school held their yearly Open House for all applicants that are interested in joining the ILS Community.
The Ambassadors, who are students from the grades of 10th, 11th, and 12th, tour Open House groups of prospective students and parents for the new applicants to see and feel the campus from a student's point of view.
"I think Open House opens the eyes for a lot of parents who may not know a lot about ILS," said Mrs. Catherine Campos, who is moderator for the Ambassadors and a school administrator. "And I think it's also a great opportunity for those students who can't attend school visits. They finally get their own chance to walk the hallways and meet a large amount of our teachers and our own students so they can really start feeling that welcome home feeling that ILS has to offer."
Catherine Campos is an ILS Alumni herself and as an eighth grader she enjoyed speaking to the ambassadors and getting an eye opening experience of the school. She followed in the footsteps of her older sister and became an ambassador as well. She is currently the Dean of Technology at ILS.
The Ambassadors spread their school spirit when guiding the students and try to help the seventh and eighth graders make their final decision on which high school to apply too.
"Open House is also teachers first hand experiences with the new students and they give you all the information you need about their class and you get experiences from the students from their day to day lives," said senior ambassador Charlize Ramos.
Open House provides an introduction to new prospective students and their parents.
https://www.instagram.com/p/B3PJM5IF348/
About the Writer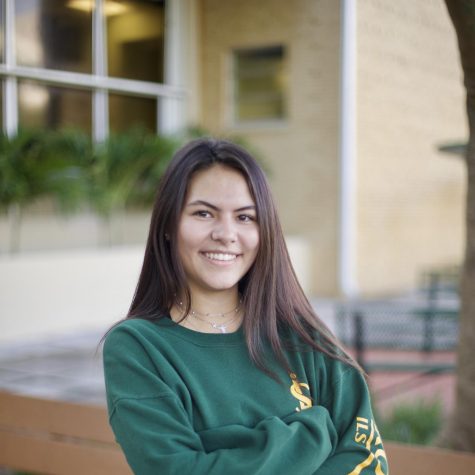 Bianca Sanz, Writer



Bianca Sanz is a senior at ILS this year and is enrolled in Journalism 2. Bianca enjoys fashion and videography. She also loves writing about entertainment.