ILS Dance Team Prepares for the Year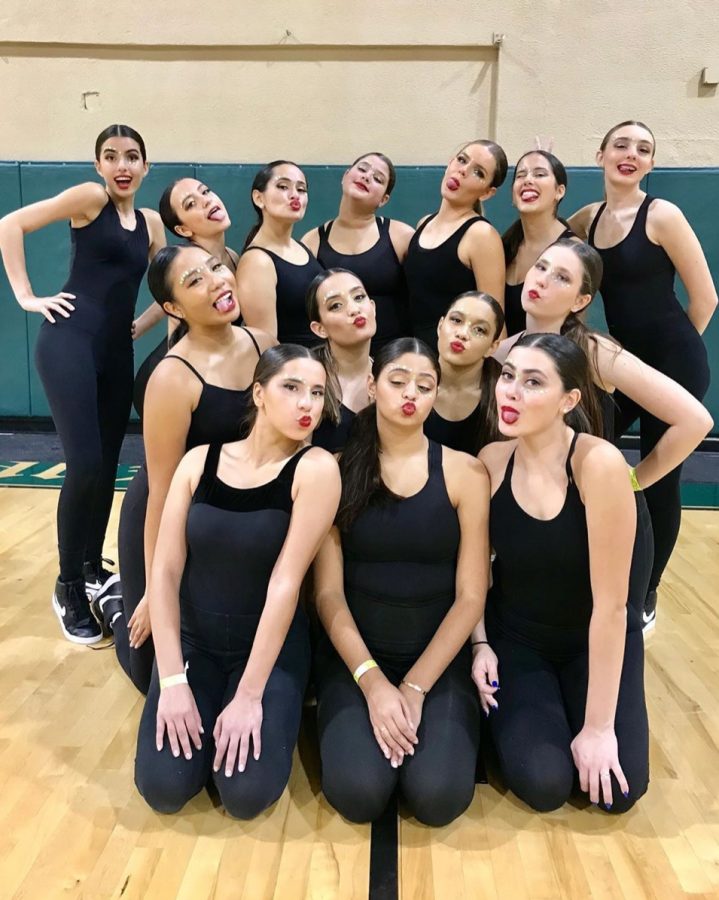 The Immaculata-La Salle dance team, trained by coaches Esther Pazos and Jaynelys Gonzalez, have been training hard for this season, hoping to improve in skill. 
Team captain Andrea Lavista leads a of talented Lionettes: seniors Ella Perez and Katie Garcia, juniors Jade Saavedra, Priscilla Heredia, Sofía Sontag, and Isabela Clarke, sophomores Melanie Scheel, Melanie Mendez, Alli Perez, Sara Robinson, and Catalina Mercado, and freshman Isabella Lavista.
Lavista discussed her plans this year for her team with the Royal Courier.
"As a team captain I plan on carrying the team through the season by helping all the girls improve their technique, show them like what it is to win a competition, and really nail our routines in order to place in nationals and regionals," Lavista said.
Coach Pazos recently joined the ILS community. She is an experienced coach who is shaping the team to be competitive and well-rounded, prepping them for their Orlando competition sometime in late February.
Priscilla Heredia, junior dance member, says Pazos is a great coach.
"I love the coach, she is awesome and loves all of us, constantly pushing us to do our best," Heredia said.
As the dance team prepares for the season, the dancers grows excited for the events to come, including performances during Homecoming and Pep Rallies.
"I am most excited about my solo at competition because I am the only junior to have one. I'm also excited to bond with my teammates and for the new friendships to come," said Heredia.
Team captain Andrea Lavista is excited for bonding with the team at Disney, regionals in January, and performing at pep rallies.