LAX Senior Night at ILS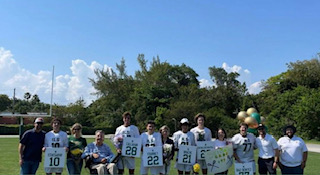 The Lacrosse team has been doing an outstanding job for the past few days as they proudly represented ILS. On Wednesday night, they had a phenomenal senior night as they defeated St. Brendan 14-4.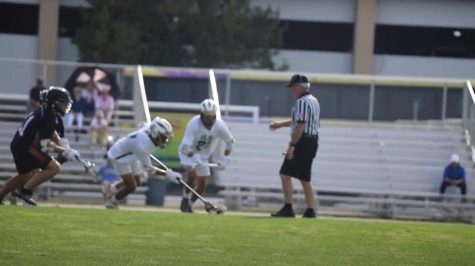 Seniors Oscar Echegaray (scoring 4 goals and 1 assist) and Gabriel Brache (had 2 goals) were leading the team. In addition, Nicolas Wallen scored 4 goals, Nick Dominguez had 2 goals, Gavin Kuppers had 1 goal, and defenseman Lucas Brenda scored his first goal. 
Proudly, senior Gabriel Díaz-Benítez and the rest of the defense held St. Brendan to just 4 goals. 
Michael Boza, goalie, did an outstanding job recording 12 saves and a second half shutout. 
Special congratulations to seniors:
Oscar Echegaray 
Mitchell Callahan 
Gabe Diaz 
Gabriel Brache 
Sebastián Forbet
Pedro Chevallier 
---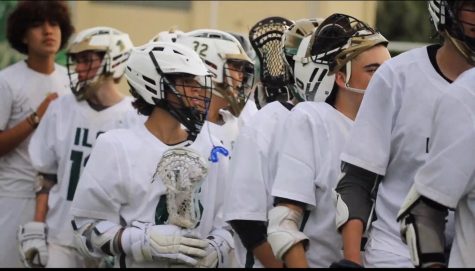 Besides Senior Night, the Lacrosse team has been working hard to get several wins and that's exactly what they did. "It feels good to get a win and hopefully we can get used to more this season," said senior Oscar Echegaray. We are looking forward to see our LAX team succeed in the future!