Fashion Trends for Summer 2022
Since summer is just around the corner, I've been thinking…
What am I going to wear?!
Well, since I'll be traveling, I thought what better than to dive into the fashion world and do some research on what fashion trends will debut in the summer time.
So, below are my top fashion trends for the summer:
Crochet
If there is one trend I've been loving, it's crochet. Crochet bags, tops, hats, etc. Anything crochet, I am here for it. Here are some perfect examples to give you an idea of what types of crochet items you can choose from: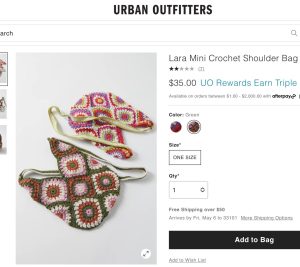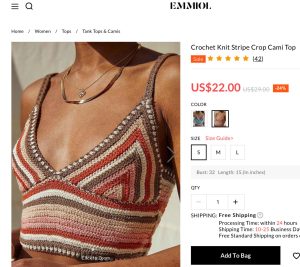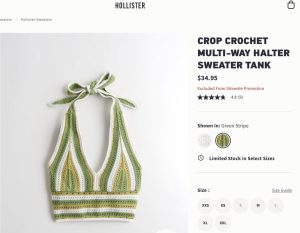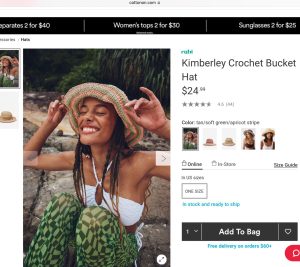 Cottage Core Style
In the summer time, fashion likes to bring in the garden and nature vibes back with some soft colors and floral detailing. Here are some fun examples to style this look: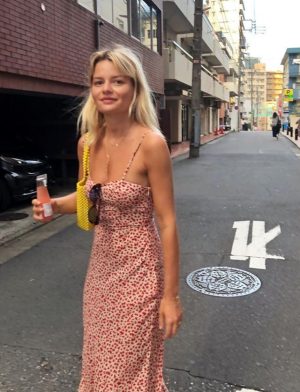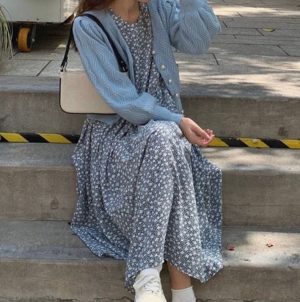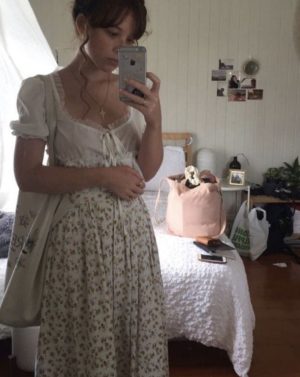 Sun Dresses and Cow Girl Boots
I mean, you really can't go wrong with a cute sun dress. For this summer, I'm thinking short dresses with sneakers or cow girl boots–the perfect outfit for traveling. I love the Italian vibe this looks gives off, too. Here are some great examples: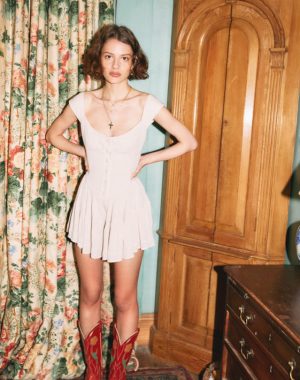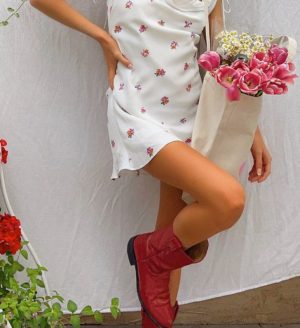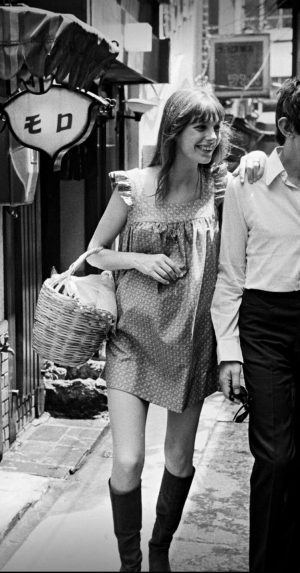 Overalls
Well, this may be biased, but I just got a pair of overalls from free people, and I absolutely love them. I cannot wait to wear them to the beach or out and about on my summer adventures. Here are some ways to style them: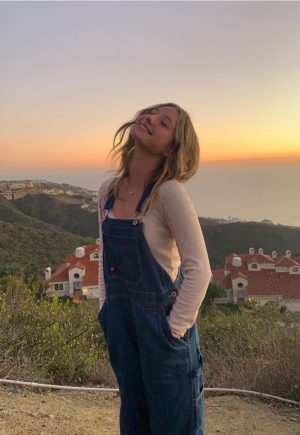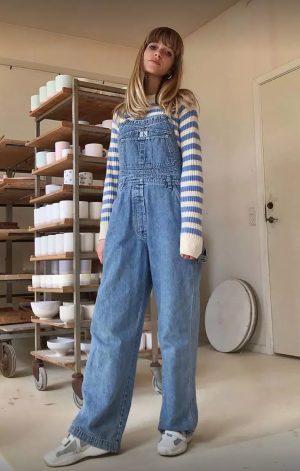 So those are just base looks to go by for this summer. You can style these pieces with bathing suits, accessories, light or dark colors, etc.
Summer is the time to branch out with your style, so don't be shy to dress how you want. Let yourself be free in your style this summer!
And, if you're trying to stay on a budget, try thrifting rather than spending a lot of money on a summer wardrobe. It's better for the environment!
That's your style rack for summer 2022. Let's make it the most fashionable one yet!