Fast Faculty at Mercedes-Benz Corporate Run
More great news!
Out of approximately 10,000 runners, ILS has three in the top 100!
Peter Jude- 9th place
John Ierardi- 34th place
Danny Arguello- 87th place
Out of 277 teams competing the ILS Coed Team placed 1st in the education division and 18th overall!!! 🎉🎉🎉
Congratulations!
Peter Jude
John Ierardi
Dilenia Gomez
Camille Wildenburg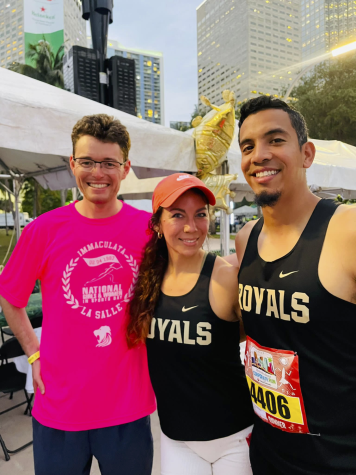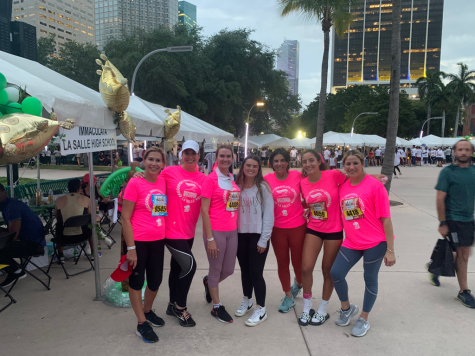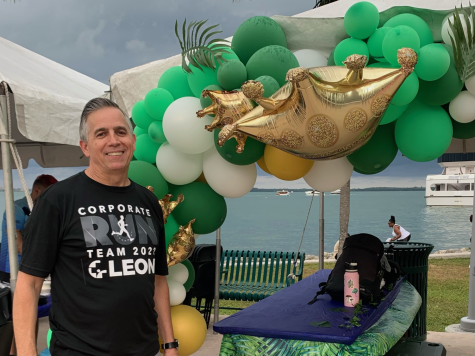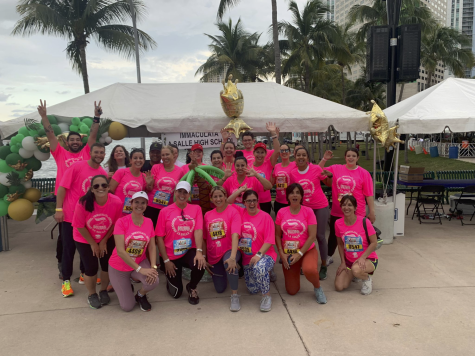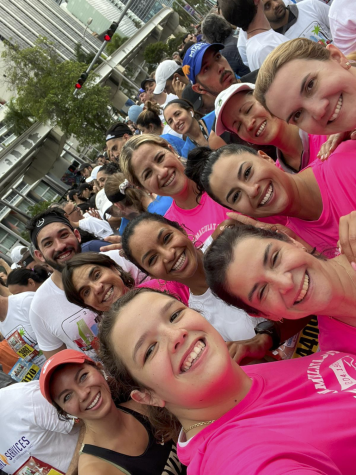 10.
For math teacher Mr. Peter Jude, 10, or better yet top ten, is now more than just a number.
"Peter!!! 10 in the whole race! Amazing!" exulted Dean of Innovation, Mrs. Alishea Jurado, upon learning Mr. Jude placed 10th overall out of 10,000 runners who competed at the annual Mercedes-Benz Corporate Run, Thursday, April 28.
Mr. John Ierardi placed 34th, and sophomore Mariam Osman achieved a personal record.
Thanks to Mr. Jason Hall of Sage Dining for providing beverages, Coach Anthony Vuono for the very bright t-shirts which made the ILS team stand out, and Sister Kim for supporting the endeavor.