El Último Tour Del Mundo, Three Nights Straight
Genuine and personal, an audience with over 20,000 were all in the hands of Bad Bunny, not just for one night but for a three-night stint at the FTX Arena in downtown Miami from April 1 to April 3. It was more than a festival to the people in the crowd many of whom viewed it as a moment of recognition to Spotify's most streamed artist for two consecutive years. This concert was special especially to those who bought their tickets from a year before. It was hard to find a last-minute ticket so here goes what most fans missed out.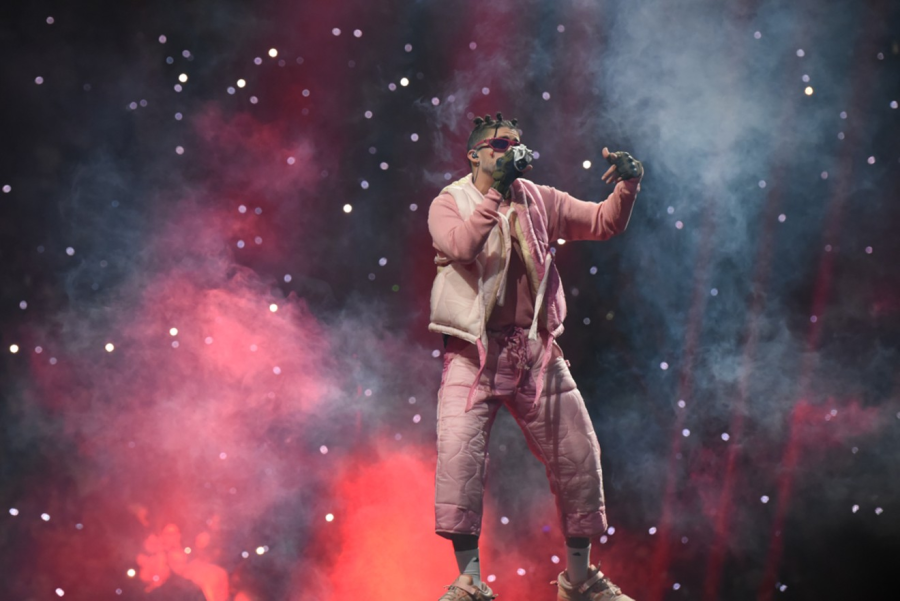 For the previous two years, Bad Bunny, whose real name is Benito Antonio Martinez Ocasio, has been Spotify's most-streamed musician. Bad Bunny's entire identity hinges around how he does whatever he wants, just as his critically praised sophomore album. With his varied manner of donning vibrant clothing and painting his nails, he defies notions of what a stereotypical reggaeton performer should seem like. Last summer's hit "Yonaguni," for which he sang a chorus in Japanese over his renowned vocals and mournful lyrics, pushed the boundaries of what the genre may sound like. The North American tour, which carries the same name as his Grammy-winning record, began in February and featured just 35 gigs, with ticket sales averaging more than $3 million per night. In Miami, Florida, many state that the concert seemed to fly by, but it actually lasted over three hours. There weren't many insane gimmicks or dazzling production pieces aside from the pyrotechnics and the fact that even a truck was turned into a stage.
In this most recent concert in Miami, many were shocked at how it was overly crowded with all types of different people. For a special song of his, a full flight of dancers returned for "Sorry Papi," comprising men and women of all shapes and colors dressed in black bodysuits. Benito sat near the semi's edge, allowing the dancers to take center stage. The dancers withdrew before the final verse, and Benito got up close and personal with the audience, removing his shades. During quarantine, he talked about how the world seemed to be ending, how grateful he was for his achievements and admirers, and how music is a tool for connection and a cure for loneliness.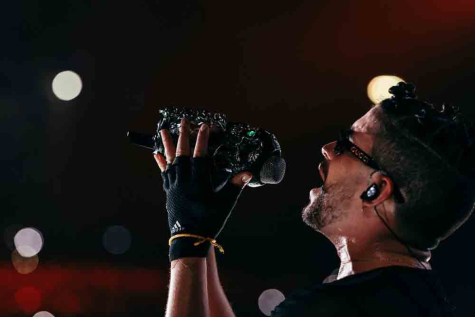 It's that creative energy that makes Bad Bunny and his concerts so broadly appealing, with a new album in the works for 2022 announced on his Instagram. While portraying the spirit of Puerto Rico's complex culture as we know it, he welcomes the freedom to live your life according to your own standards, not those of others. For those of you who missed his recent performances, all arenas were filled with scandalous clothing, lighting, and a big entrance by the famous singer. It's highly enthusiastic to experience something as surreal as his concerts where concert-goers feel times fly by marveling in amazement at his performance quality.