ILS Homecoming General Preview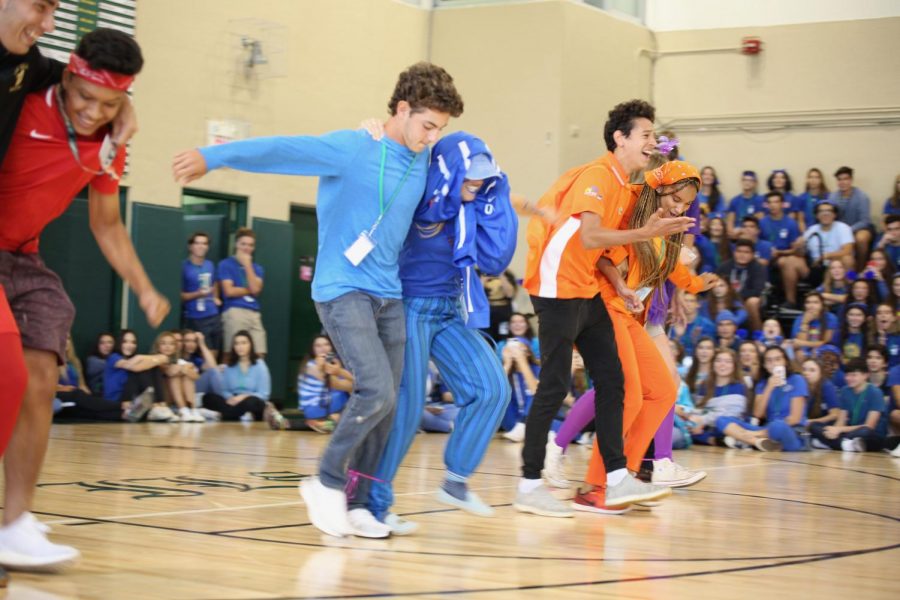 Homecoming Week is set to kick off on Monday October 21 with themed events to unite the ILS family. Freshmen, sophomores, juniors, and seniors will compete to see what class has the most school spirit.
Everyday their will be a different theme, giving every grade an opportunity to showcase their school spirit. This allows the ILS family to come together as one.
This year SGA, the student-government association, has been preparing since the beginning of the year in order to allow students to show as much school spirit as possible and have fun.
"Homecoming is something that SGA prepares for since our first day back from summer, it is one of the most important weeks of the school year and takes a lot of preparation and dedication," said Isabella Machado, junior class SGA board member,
This week SGA is preparing decorations and all needed requirements everyday after school. Students from every grade are encouraged to help out their class.
"The week before homecoming, we stay after school to paint our banners and decorate our buildings," said Machado.
On Monday, homecoming will kickoff with Color Wars. Every grade has a different color. Freshmen are purple, sophomores are orange, juniors are blue, and seniors are red. Students will meet in the gym and have fun games planned for them to see what grade has most school spirit.
Also on Monday, a new event called La Salle in Color will take place after school, which is being looked forward to by many.
"What I'm looking forward to the most is one of the new events of Homecoming'19! On Monday after school we will have a La Salle in Color. We will have the colorful powder and music for everyone," said Eugenia Gonzalez, junior class SGA board member.
Tuesday is Twin Tuesday. This gives students an opportunity for students to twin with their friends. The grade with the most students twinning wins.
Also on Tuesday, a frisbee game between students and faculty will take place. This will take place after school on the field.
On Wednesday students will dress as their class theme, varies from grade to grade. Freshmen will dress as Back to the Future, Sophomores as Teen Beach Movie, Juniors as Grease, Seniors as Marvel. The teachers theme is Harry Potter. In addition, class skits will be performed.
Tacky Thursday will take place next, and each student is encouraged to dress as tacky as they can. The grade that goes all out and dresses the tackiest will win.
In addition, there will be a dunk tank to dunk teachers during all lunches on Thursday. That will be followed by an ice cream social after school.
Friday is Green & Gold Day. The pep rally is the most anticipated event of the week, and the winner of all of homecoming is announced. The winner is the grade that demonstrated the most spirit and gained the most points throughout the week.
Also on Friday, there will be a homecoming football game that introduces the homecoming court. At the homecoming football game there will be a half time show that includes a parade.
Right after the game, the homecoming dance will take place. This year's theme is A Night at the Oscars. At the dance, the homecoming king and queen for the seniors will be revealed, as well as the prince and princess for freshman, sophomores and juniors.
Mrs. Celina Sosa, one of the SGA Moderators this year, has been excited for Homecoming since the beginning of the year.
"Honestly, I am mostly looking forward to Homecoming! We have new events planned, and we are hoping to build a bridge between the classes and bring back some good old fashioned school spirit. Where's my spirit stick?"
Some of the new events this year are: LaSalle in Color, the Student/Teacher Frisbee game, and Class Skits.
"We need the entire student body to have a lot of school spirit! To come all out according to the theme of the day. By doing that they will be able to earn spirit points towards their grade. Winning class will receive a prize," said Gonzalez.
Every student at ILS looks forward to Homecoming every year, and the excitement is real!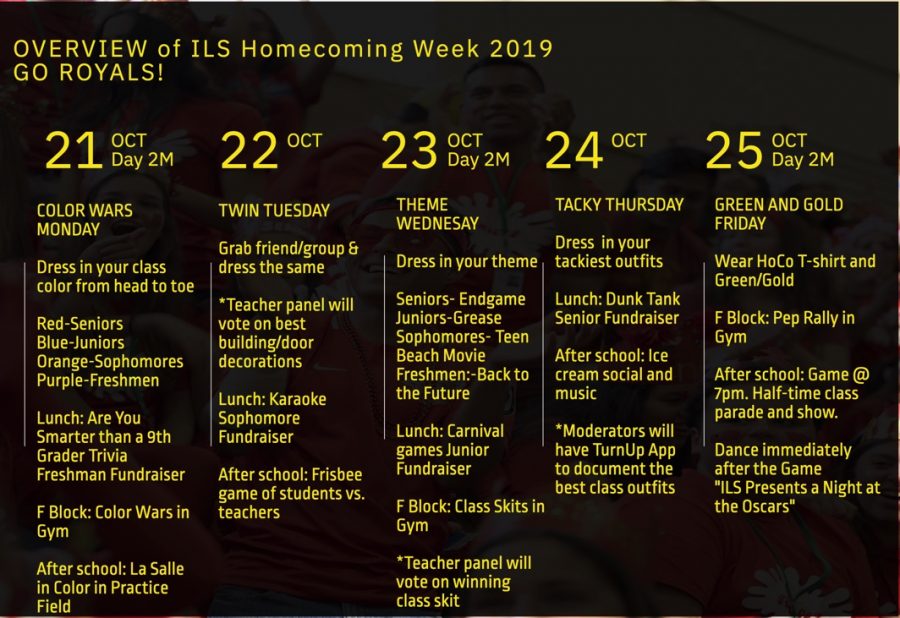 About the Writer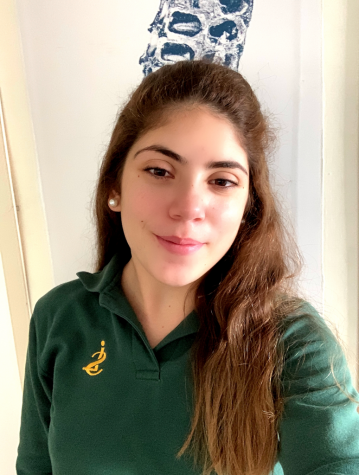 Camilla Diez, Editor



Camilla Diez is a senior at ILS this and year and is enrolled in Journalism 2. She enjoys writing about and covering the entertainment beat. Camilla would like to pursue journalism/communications...