Art Week Extravaganza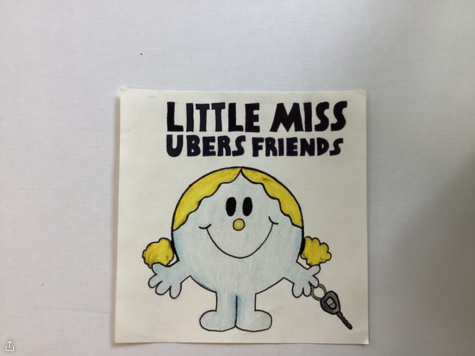 Art Week is a crucial and exciting time for teachers as well as students involved in the art programs at ILS. Art is a very expressive and unique way for students to show how they feel. Art can be shown in a variety of different ways such as music, writing, and photography. Teachers have been incorporating art into their lessons for that particular week to go a ong with this theme.
In preparation for Feria Latina, Mrs. Maribet Echagarruga has been showing different images of murals and art pieces in Mexico that go along with the lesson being taught in class. She is incorporating artistic pieces of work into her lesson plan to show students a visual perspective of what Mexicans went through during a certain time period.
This week in Ms. Camille Wildenburg's art class students have been designing the front and back covers of their sketchbooks. By doing this, students get to express their creativity from their point of you. It's always interesting to see how everyone presents their work in different ways.
"Most of the time we are allowed to do whatever we want and we don't have to follow certain instructions; there is no right or wrong, as well as no judgment. I think this is very important and I am grateful that she lets us be free in our work because art is a form of self-expression. It should be based on what's on your mind and telling your story," said junior Emilie Reyes.