My Experience at ETC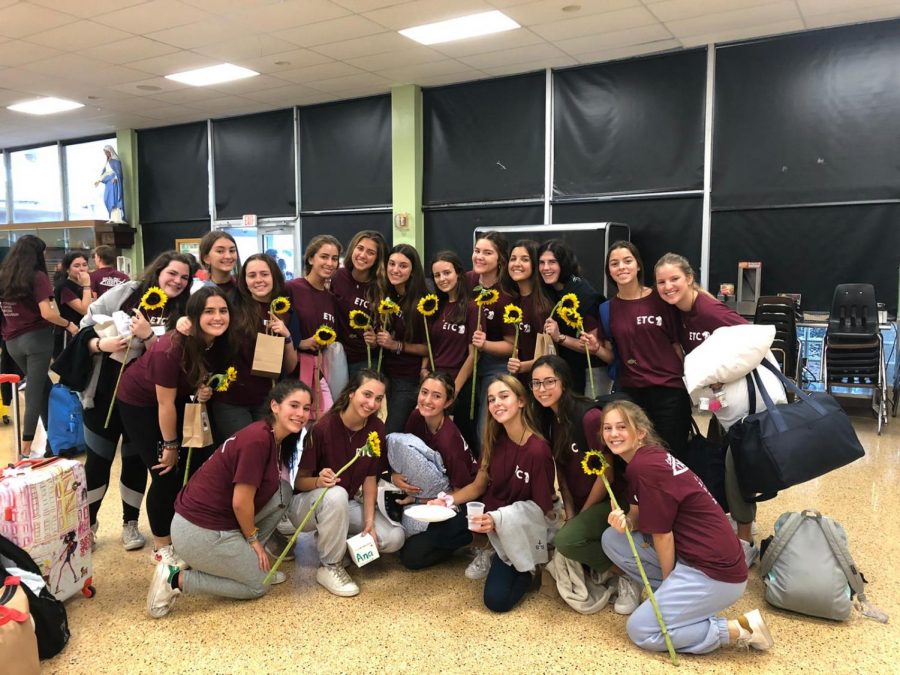 ETC #79, with over 80 participants this year, was a hit. Everyone came in with an open mind and an open heart. 
From small groups, to witness talks, to fun activities, I had an amazing time at ETC. This retreat was what I needed at the moment and really what everyone needed. The experience was something to remember. 
I was touched in my heart by the powerful witness talks and I can not commend enough on how brave and strong the speakers were to share their stories. 
My small group was amazing and open-hearted. We had no judgement with each other and we all felt safe enough to open up on the first night. I felt cared for because everyone in my small group really listened and gave me the advice that I needed.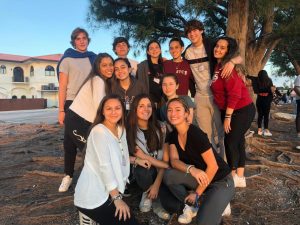 Although I can't talk much about the fun activities that we did, I can say that it was a perfect blend of fun and prayer, which is exactly what Don Bosco wants from us. 
"ETC was an amazing experience for all involved," said Mr. Shaheen, ETC's coordinator/director. "The adult chaperones and student leaders were prepared and did an amazing job leading the participants to Christ. The participants were so open to the experience! This led to them to truly be impacted by the Lord, and gave them the strength to Live the Fourth!"
Live the Fourth, means to keep living that retreat life, with an open mind, heart, and soul. 
If you didn't get to go to ETC don't be sad because there is another one coming up next year, and I highly recommend going because it is a truly awakening experience. 
About the Writer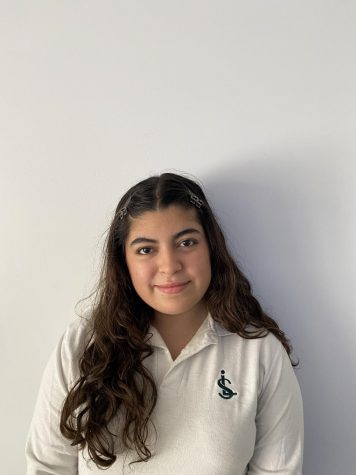 Sophia Rabelo, Writer



Sophia Rabelo is a senior at ILS this year and is enrolled in Journalism II. Sophia enjoys participating in the school's drama program and enjoys covering its events and news.