Up And Personal With La Casita Foundation
La Casita Foundation was founded by Bertha Downing de Parajon in 2008, with an original focus on strengthening women's integrity. It has grown tremendously since then and it's purpose now is to provide a place to empower women in vulnerable situations through "Integral Formation".
The foundation needs dedicated volunteers in order to achieve it's mission and one of them is our very own ILS science teacher, Ms. Varela.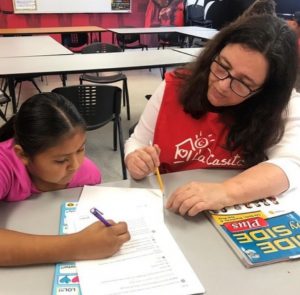 "We are a good sized organization with lots of volunteers, we work with women and children from Little Havana," said Varela, who volunteers with the foundation regularly.
The vision of La Casita Foundation is to become the number one integral training facility for women in vulnerable situations. To provide them with the necessary tools and skills for work, based on ethical values to improve the quality of life, family and community.
The women and children at the foundation are in need of tutoring and learning assistance. They also learn activities such as dancing, painting or anything they are interested in.
"We help by giving them a chance to learn things like gardening or taking an English class to learn to speak the language," said Varela.
On October 12th, ILS students and faculty worked to help mothers develop an ability such as knitting, sewing, arranging flowers, etc. The volunteers aided in offering tutoring, art and dance classes for children.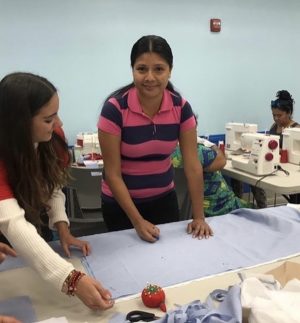 In 2015, La Casita became an independent Foundation obtaining its nonprofit status. Thanks to a partnership with Miami-Dade County Parks & Recreation in 2016, they relocated to the Jose Marti Park in Little Havana, with operations on Tuesdays, Thursdays and Saturdays.
The foundation is focused on the empowerment and transformation of women, through Initiative Work, Human Formation and Family. Their target is empowering the woman with their motto: "form women, you transform the world."
La Casita Foundation relies in volunteers for all its activities. We are looking for girl volunteers, join us and help others! Please contact Ms. Varela at lvarela@ilsroyals.com to register.
About the Writer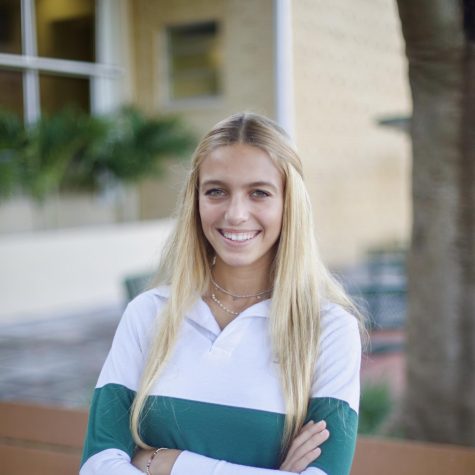 Alexia Menendez, Writer
Alexia Menendez is a Junior at ILS this year and is enrolled in journalism 1. Alexia has been a member of the ILS cheer squad for 2 years, attended nationals with her team, and hopes to study psychology...