Twins Twinning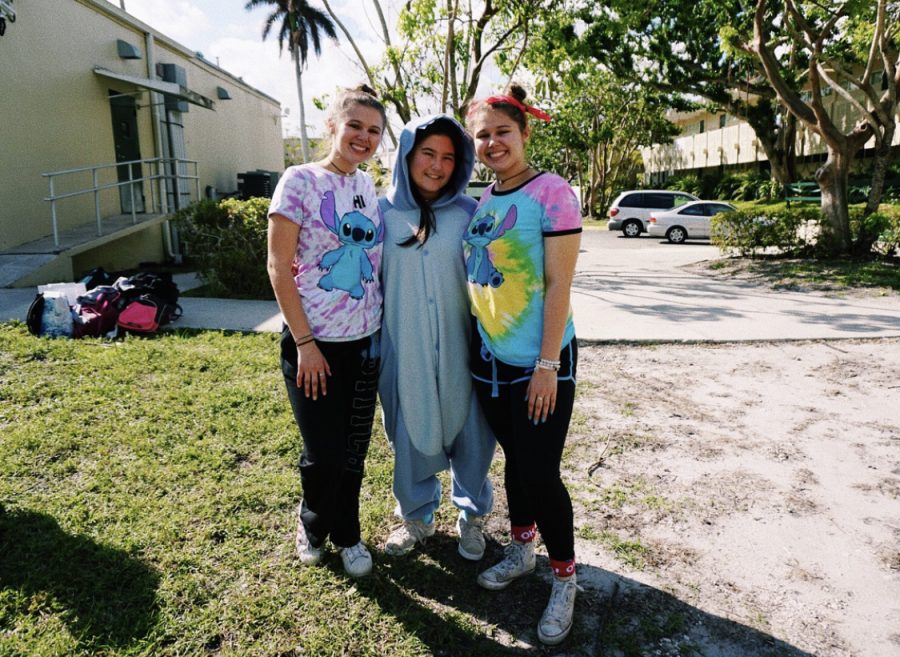 This week during homecoming ILS partook in its annual Twin Tuesday, and with Twin Tuesday comes actual twins twinning together!
Probably the best and most well-known twins to do this are seniors Sophia and Olivia Kish. They have twinned together every year since freshmen year. They say that it's their favorite day because they're actually twins, and on Tuesday they can really just show how alike they are.
"The one thing about Livy and I is that we rarely fight. Other years, we brain storm and find something that we both like but is relatively easy to pull off, " said Sophia Kish when asked if they'd fight over what to wear.
In previous years, they have dressed up as tourist together or both being Stitch from the movie "Lilo and Stitch." It's pretty clear that they love to dress up together.
But not all twin love to dress up together. Juniors Anthony and Michael Yero are very adamant about not going all out together.
"I don't think we need to wear the same clothing on twin day. Everyone already has a hard time knowing which one is which," said Anthony.
They don't like to twin anymore because they were forced to do it as little kids. "I twinned as a little kid. My mom would dress us the exact same," Anthony admitted.
So it's safe to say that they are not twinning this year and probably any year after.
About the Writer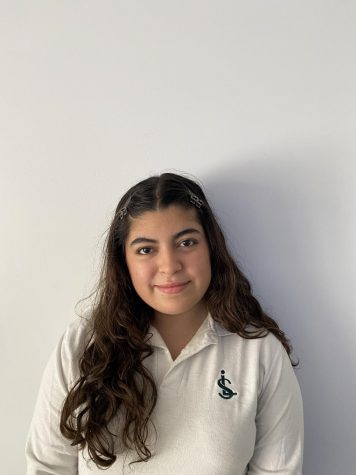 Sophia Rabelo, Writer



Sophia Rabelo is a senior at ILS this year and is enrolled in Journalism II. Sophia enjoys participating in the school's drama program and enjoys covering its events and news.