ILS Seniors Participating in No-Shave November
Several ILS senior boys are participating in No-Shave November this year to help raise funds for cancer research.
The fundraiser is being organized by social studies teacher Mr. Gabriel Suarez. Students interested in participating can purchase a $20 pass from Mr. Suarez.
The money raised from the fundraiser will go directly to cancer research at places like St. Jude to help raise awareness for prostate cancer or other such diseases.
According to their website, no-shave.org, "No-Shave November is a month-long journey during which participants forgo shaving and grooming in order to evoke conversation and raise cancer awareness."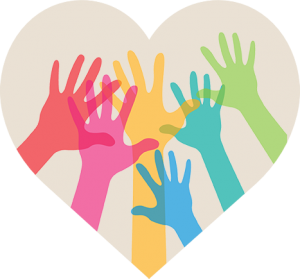 No-Shave November is a web-based, non-profit organization devoted to growing cancer awareness and raising funds to support cancer prevention, research, and education. The organization started as an internet challenge that originated a few years ago and now it has become a national fundraiser for cancer research and awareness.
No-Shave November works directly with the Prevent Center Foundation, Fight Colorectal Cancer, and St. Jude Children's Research Hospital.
Senior Christian Nunez-Hidalgo, participating in the event, had this to say: "I'm happy that I can be apart of a good cause and also not have to shave for an entire month. It's a win win if you ask me."
Even some faculty members are going the cause.
"I'm glad to participate in No-Shave November because it's an incredible cause," said English teacher Mr. David Fernandez. "Cancer has such a profound affect on our society, and so many of us have personal stories associated with this terrible disease, so I don't hesitate to give for a cause like this. Not shaving is just an added benefit."
St. Jude has saved countless lives with their cancer research and ILS hopes to help increase that number in anyway. Cancer research is essential to our society today and we need all the funding and research we can get to find a cure for this malicious disease.
Senior participating in No-Shave November are expected to keep their passes with them all month long, and they need to return to school after Thanksgiving break clean shaven.
About the Contributor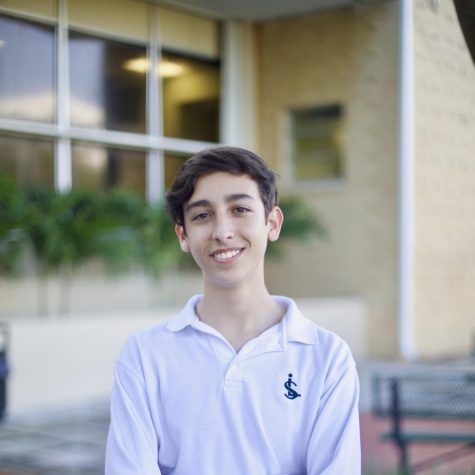 Sebastian Wolfe, Writer
Sebastian Wolfe is a Junior at ILS this year and is currently enrolled in Journalism 1. Sebastian is interested in covering sports, and he enjoys doing Math.