Student-Athlete pay reversal opens door for EA Sports 'NCAA Football' video game to return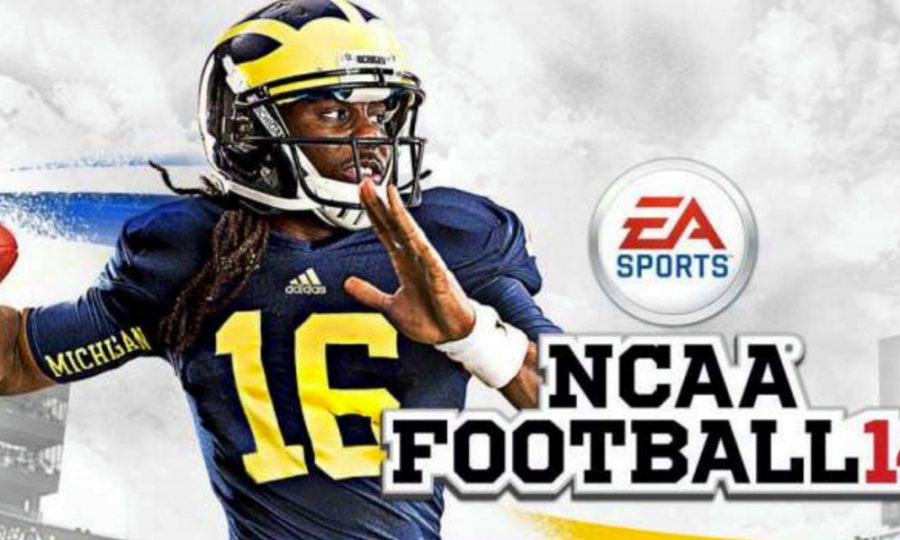 After a long wait, the National Collegiate Athletic Association (NCAA) will now allow student-athletes to profit off their name, image, and likeness. 
Here's what we have to know about this recent rule change:
The NCAA's top governing board voted unanimously to allow college athletes to be compensated, though the NCAA's three divisions must still craft their own rules and detail the specifics.
This will cause a major shift to the NCAA, which is known for prohibiting student-athletes from being paid, in order to retain their 'amateur' status.
"This group will bring together diverse opinions from the membership — from presidents and commissioners to student-athletes — that will examine the NCAA's position on name, image and likeness benefits and potentially propose rule modifications tethered to education," said Val Ackerman, commissioner of the Big East and working group co-chair.
"We believe the time is right for these discussions and look forward to a thorough assessment of the many complexities involved in this area."
With college athletes being able to earn money by as early as 2021, can we expect the return of the NCAA football and basketball video games?
College football and basketball fans are itching for a return by EA Sports with the beloved games. The most recent installment of an NCAA sports game was 'NCAA Football 2014'. The most recent NCAA Basketball game was NCAA Basketball 2010. 
Both games are widely regarded as the best sports video games of all time. 
With college athletes being able to profit off their name and likeness, this could of just been what EA Sports needed to bring back the beloved game.
The question now that will have to be answered is how EA Sports will plan to pay the college athletes after using their name and information.
Nonetheless, many miss the old days of NCAA Football and Basketball on the Xbox360 and PS3, and hope for the return of the game.
About the Contributor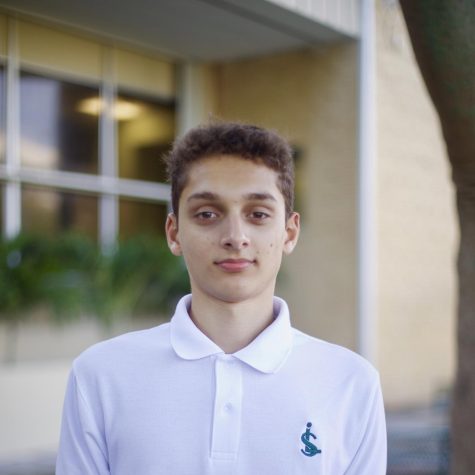 Anthony Yero, Co-Editor-in-Chief



Anthony Yero is a senior at ILS and is enrolled in Journalism 3. Anthony enjoys covering the Sports beat for the "Royal Courier" and looks forward to a career in journalism.