Helping Students Prepare for the Future with the Stock Club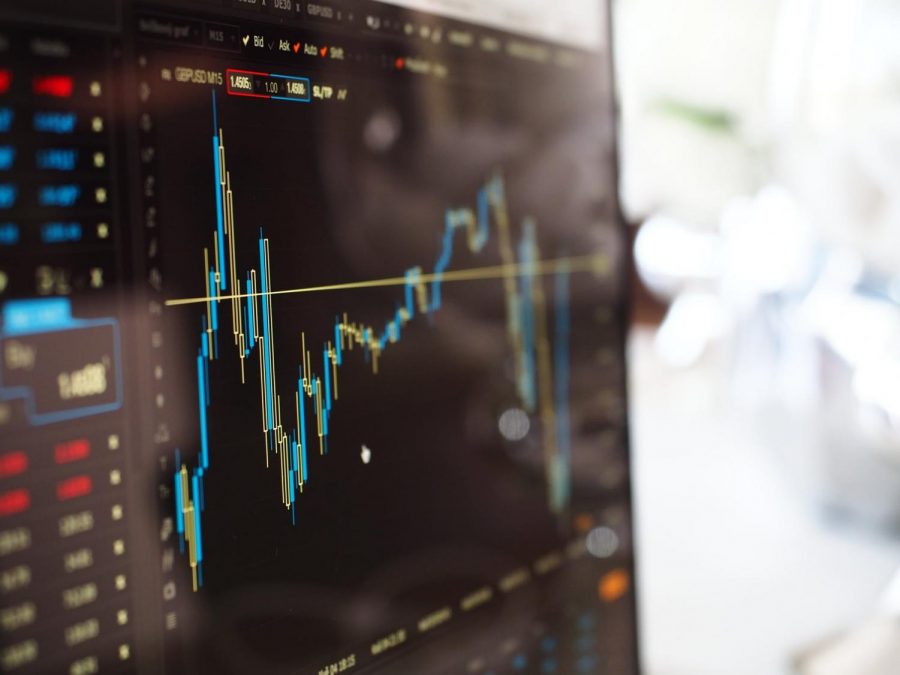 The Stock Club at ILS helps students prepare for the future. This is a one of a kind club that allows students to gain the knowledge they need to succeed economically. 
With many participants fully involved in stock competitions, it drives them to stay on top of their game like they would with real investments. Students are able to practice investing which is a great skill to know going into adulthood. 
Mr. Wexler, moderator of the stock club, explained why he chose to be a moderator of this club.
"I wanted to be a moderator of the stock club to make everyone's awareness of their ability to have additional income since most people on the planet need other sources of income and one of the ways of achieving it is through stocks."
He has also shared insights on why the Stock Club brings importance to the ILS community.
"Everybody that's in the ILS community eventually has to make a living for themselves and for their families and that requires financial wherewithal," explained Mr. Wexler. "I hope to bring that awareness now."
Senior Horacio Rodriguez, a member of the Stock Club, has already learned a lot about  stocks through the meetings.
"In this club I have learned about technical and fundamental analysis. Fundamental analysis is where you look at all the numbers of the company. I have learned that you have to be patient in this world."
Mr. Wexler has high hopes for his students to take what they learn here and practice it because it is something you can better at, and will aid against financial insecurity.
About the Writer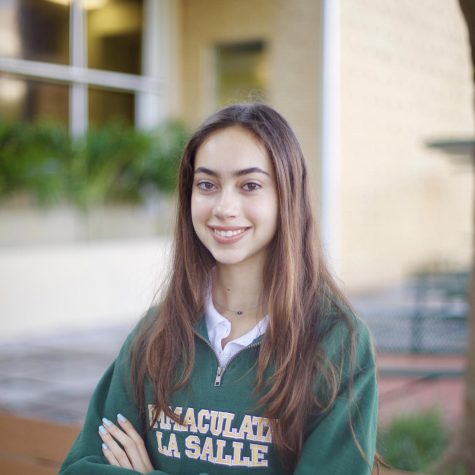 Sasha Kuntz, Writer
Sasha Kuntz is a senior at ILS this year and is enrolled in Journalism 1. Sasha enjoys spending time with animals and reading novels.