Girls Varsity Soccer Kicks Off To A Great Start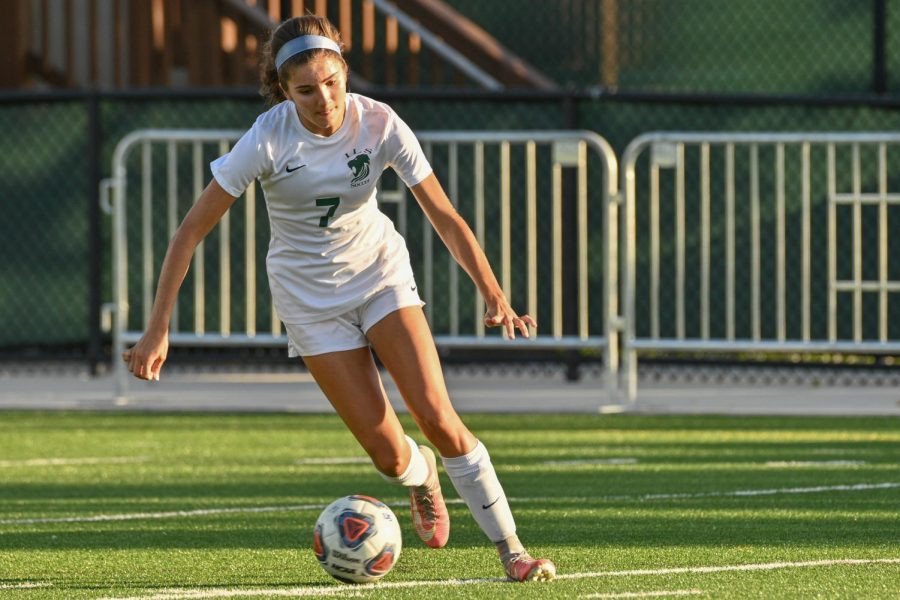 On Wednesday November 13th, the ILS girls varsity soccer team opened their season with a 4-3 victory over non-conference rival TERRA.
With seven seniors on the team, the Lady Royals are looking to compete for another district championship and to make a deep run in the regional playoffs. And the seniors led the way on Wednesday.
It was a close game, with the score tied 2-2 at halftime. But the Lady Royals were able to score two more goals the second half, totaling the 4-3 win.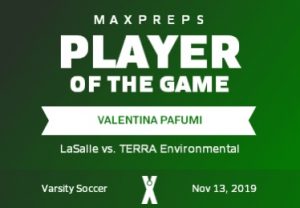 Senior Valentina Pafumi scored two goals and senior Anabel Toledo notched one goal and one assist.
The other goal was scored by sophomore Hannah Gonzalez. Sophomore Nikki Nielson, junior Sabrina Sousa, and senior Jenna Medina each contributed one assist. Sophomore Ariana Paredes saved two of the five shots on goal.
This win has gotten the team's spirits high, meaning they are motivated now more than ever to better themselves as a whole. Their goals include winning districts, regionals, and states. 
"For now we're focusing on bettering the way we play during practice and at games in order to keep winning," said senior Jenna Medina.
Senior Valentina Pafumi was named the MaxPreps player of the game for her performance on Wednesday.
About the Writer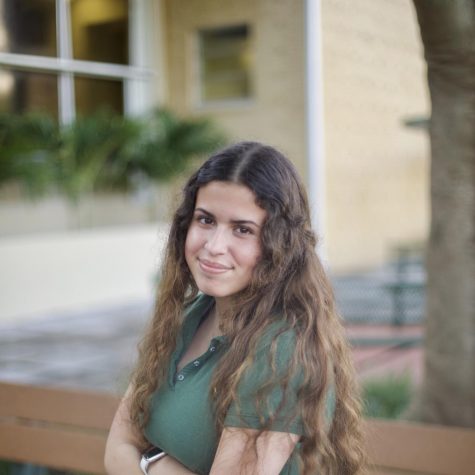 Dominique Gonzalez, Writer
Dominique Gonzalez is a senior is ILS who is enrolled in Journalism 1. Dominique enjoys reading and participating in school clubs, such as ambassadors and HOSA.