Behind the Scenes of ILS' daily news broadcasting
LTV is the daily news broadcasting show that the ILS students have created. LTV stands for Lions Television and has been at La Salle for a few years.
For the students who take LTV 1, LTV 2, and LTV 3 have it as their first class of the day. In the class, they are able to create segments and scripts, and they can film and edit.
The class is taught by Mr. Tony Mendez and he has been teaching LTV for his second year.
"It is one of the craziest things I've ever done in my life and I love it. It's basically problem solving a constant problem but it's fun at the same time. I'm learning so much from last year to this year and I want my students to keep producing good stuff so we can have people watch on TV and they can be entertained by it," said Mr. Mendez.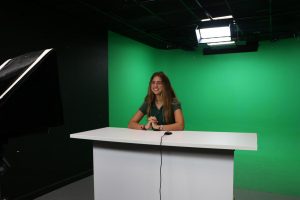 They first begin class by having assigned anchors for the five segments: Anchor, Special Segment, Royal Report, Club Corner, and Sports Center.
The students rotate every week to different segments and prepare every other day to film and edit their video for the day.
"This is my second year doing LTV and I enjoy being apart of it because I like to edit and to have fun while filming for class," said junior Sofia Mendoza.
The students all work extremely hard in trying to produce daily entertainment that captures the entire ILS community attention and for everyone to enjoy.
You can also check out their YouTube channel on Immaculata-La Salle High School to watch the shows.
About the Writer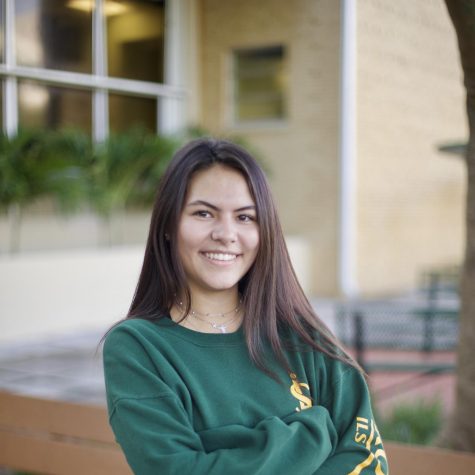 Bianca Sanz, Writer



Bianca Sanz is a senior at ILS this year and is enrolled in Journalism 2. Bianca enjoys fashion and videography. She also loves writing about entertainment.