Spanish III students interpret Jose Martí
On November 20th and November 21st, Mr. Uriarte hosted a series of short plays from his Spanish III students.
The stories are written by Jose Martí, a Cuban writer that wrote the book La Edad De Oro (the golden age), a series of short stories based on Greek and Roman novels.
The students wrote the script for the play, performed and brought in costumes for the play. The students had to adapt to Jose Martí's narrative and make it into a drama. All of his classes performed in the Black Box and was recorded for LTV.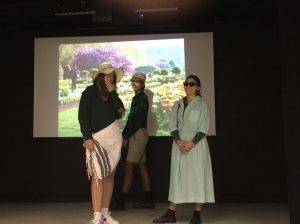 About three years ago, Mr. Uriarte began making his students create the show.
"One day when we were reading in class, we found out that Jose Martí's is like a narrative and it was very easy to be transformed into a play," said Mr.Uriarte.
Some of the plays performed are The Iliad, The Girl with the Pink shoes, and The father of paper.  
These are short stories or poems the encompass a hidden meaning. "They are either filled with tragedy and drama or peacefulness and love," Mr. Uriarte explained.
The students had to write their own scripts, create their own costumes, and create the cinematography. The students were able to truly understand the story of Jose Martí. All the students that presented did a great job in changing the perspective on how to see Jose Martí's narrative. 
About the Writers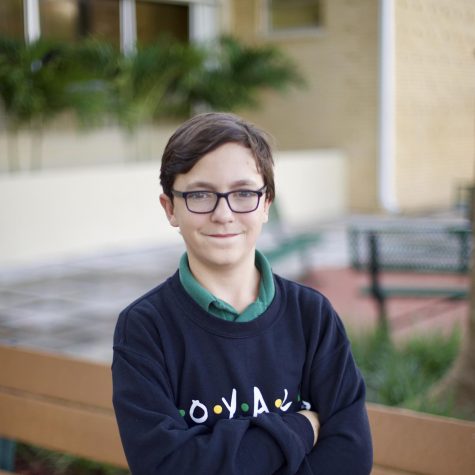 Alvaro Amat, Writer
Alvaro Amat is a sophomore in ILS is this year, he is enrolled in Journalism 1. Alvaro has been studying music since he was 7 and he hopes to be a musician in the future.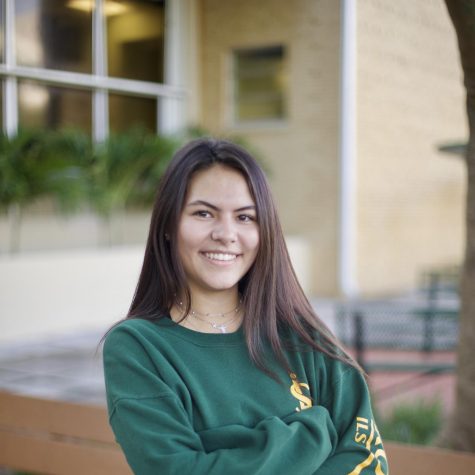 Bianca Sanz, Writer



Bianca Sanz is a senior at ILS this year and is enrolled in Journalism 2. Bianca enjoys fashion and videography. She also loves writing about entertainment.