Apple Pie Wins ILS Thanksgiving Dessert Poll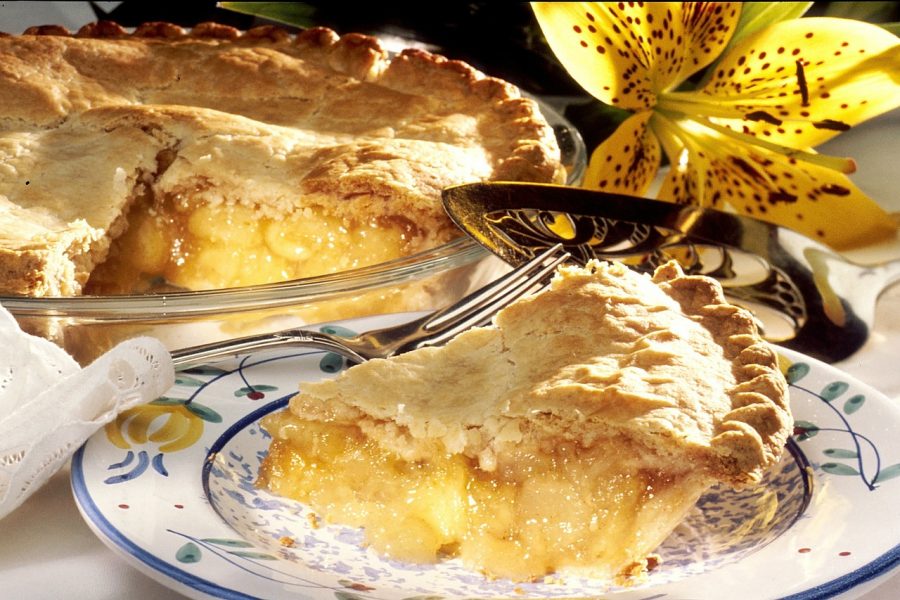 On November 15, the ILS Royal Courier posted a poll, seeking to find out what the preferred dessert on Thanksgiving was for the ILS community. The results were close, but voters chose Apple Pie over five other dessert options. 
There were 101 voters, and 32 chose Apple Pie as there favorite dessert. Pumpkin Pie came in a close second with 27 votes. Cheesecake followed with 20 votes, then came Pecan Pie with 17 votes. Bread Pudding had the least number of votes with just five.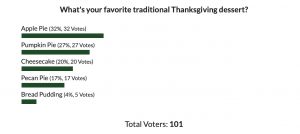 Thanksgiving is a holiday in which everyone gives thanks for family, friends, food, and so much more. The day itself is often filled with family gatherings, football games and watching the Macy's Thanksgiving Day parade. ILS has a three-day school week and everyone is very excited for their break. 
"I'm very surprised that Apple Pie won because my favorite is Pumpkin Pie. I usually don't like other pies but I guess that's what other people prefer," said Sofia Farres, Junior Class President
"I'm so happy to hear that Apple Pie won because I voted for that one and my family always makes homemade Apple Pie for Thanksgiving," said junior Amanda Orza.
Homemade apple pie is not exclusive to the Thanksgiving holiday, but according to the ILS community, it's the preferred dessert in these parts. After some turkey on Thursday, top your warm apple pie with some vanilla ice cream and a dollop of whipped cream and enjoy!
The new poll on "What is the Best Christmas Movie?" is currently on the site, and is already receiving many votes. This poll will run through mid-December. The options for that poll include "It's a Wonderful Life" (1946), "Home Alone" (1990), "How the Grinch Stole Christmas" (2000), "Elf" (2003) and "Polar Express" (2004). 
About the Writer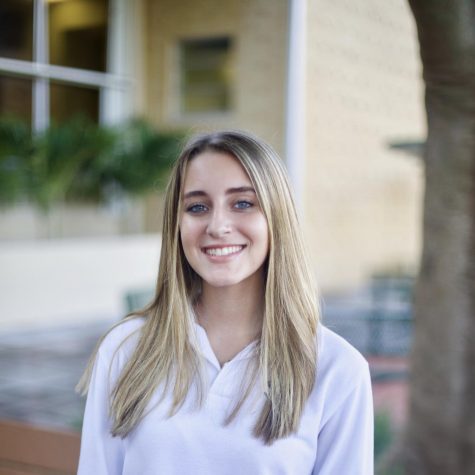 Paola Rodriguez, Writer
Paola Rodriguez is a junior at ILS this year and is enrolled in Journalism 2. Paola has been a 3-year member of the cheer team and hopes to study in New York.