Secret Santa at ILS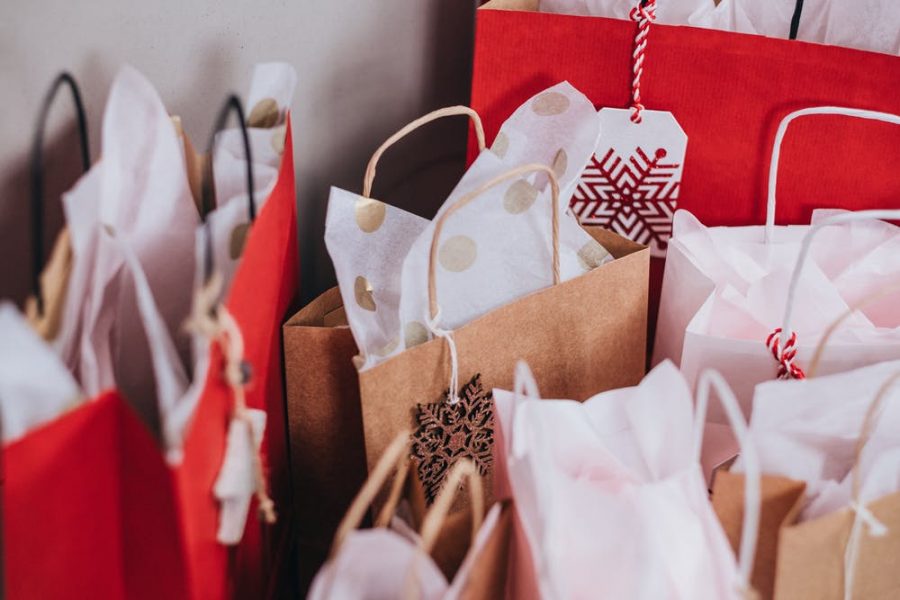 In December, ILS is transformed into a jolly and charity-like environment which all students and faculty members enjoy.
A major holiday activity teams, faculty, and students like to do is Secret Santa. The Cheer and Dance teams, ILS faculty, and friend groups do this around the campus. 
The cheer team is hosting a team bonding event on December 20th which includes a dinner, secret Santa, and much more. 
When asked about this event, co-captain of the cheer team, Ana Salazar said, "We always bond during the holidays. Mostly at our Christmas dinner. We all eat together like a family, play games, and exchange gifts with each other."
The dance team is doing the event more in school than out of school. Their event took place Wednesday, Thursday, and Friday during school. Each girl got one gift each day with hints trying to figure out who their secret Santa was. 
When asked about the event Melanie Scheel stated, "We take the time to know more about each other personally which makes us be compassionate with each other and understand each other not only as a team but as a family."
The faculty also has a huge secret Santa together along with some departments separately. One example of a department is the English department.
In general, many friends groups at ILS have secret Santa as well. 
People do this to be in the spirit of Christmas while giving back to others who the care about
About the Writer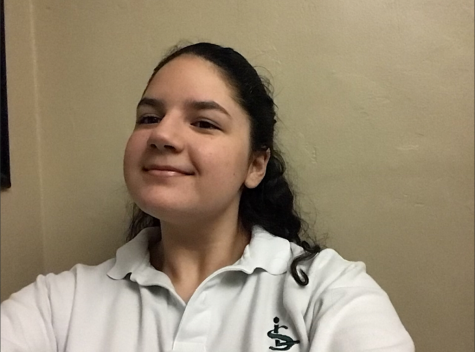 Victoria Betancourt, Writer



Victoria Betancourt is a junior at ILS this year and is enrolled in Journalism 2. Victoria is an ILS cheerleader and enjoys covering the Entertainment section for the Royal Courier.