The Polar Express Movie Review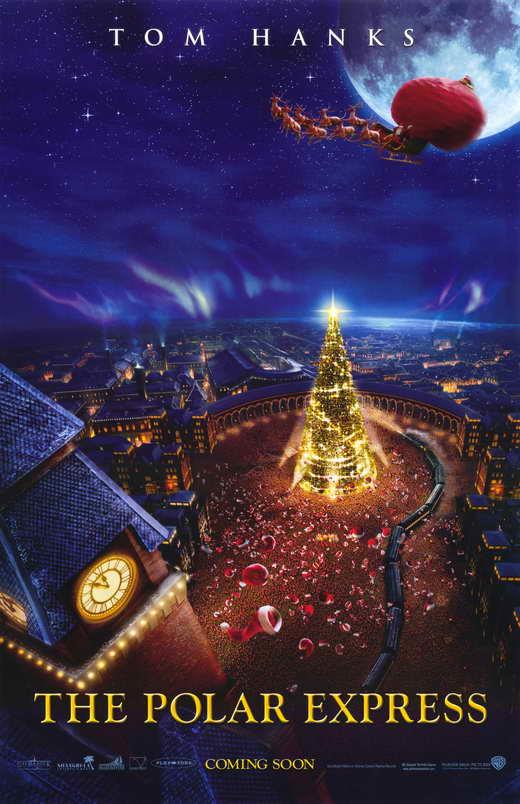 "The Polar Express" is a very popular Christmas movie made in 2004, based on the 1985 children's book 'The Polar Express', written by Chris Van Allsburg. The movie features some big Hollywood names such as Tom Hanks, Nona Gaye, and was directed by Robert Zemeckis, who is also known for directing movies like "Back to the Future." "The Polar Expres"s is a classic Christmas movie that never gets old.
The movie follows a young boy, who as entering adulthood, that begins to doubt the existence of Santa Claus and all things relating to him. As he falls asleep on Christmas Eve, he wakes up to the sound of a train outside, the Polar Express, headed to the North Pole. 
The boy boards the train and is met with other kids around his age. Throughout the night they are  met with different funny moments but also many obstacles. One of the girls on the train loses her ticket and is almost escorted out, but eventually they find it and are able to make it to the North Pole.
Once they arrive, the young boy who is the protagonist of the movie begins to hear a bell ringing, but can't seem to find it anywhere. The young boy figures out that the reason he cannot hear the bell is because his belief in Santa is not strong enough, once he finds it in himself to believe he finds the bell. He shows the bell to Santa Claus and becomes the recipient of Santa's first gift of the night.
He eventually goes back home on the Polar Express and the next day (Christmas day), receives a gift containing the bell. His parents say that the bell must be broken, because they can't hear it, but he knows he can hear it because he believes. 
I really enjoyed this movie because it shows how believing in Santa is one of the nicest things we get to experience as a kid. The Polar Express for me is a classic Christmas movie for the whole family to enjoy and never gets old. 
About the Writer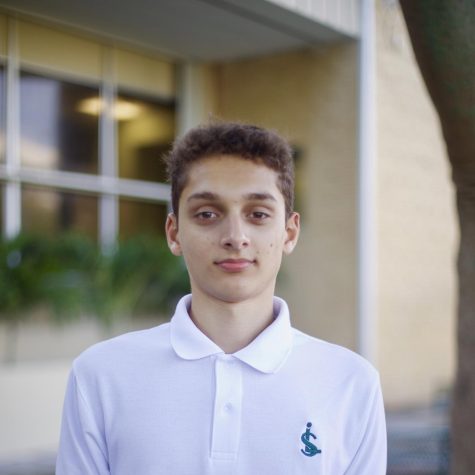 Anthony Yero, Co-Editor-in-Chief



Anthony Yero is a senior at ILS and is enrolled in Journalism 3. Anthony enjoys covering the Sports beat for the "Royal Courier" and looks forward to a career in journalism.