Cheerleaders Go Head to Head Once Again
The ILS cheerleading team once again went head to head with another high school. They needed three head to heads to be able to qualify.
They traveled on November 23rd to Coral Glades High school up north to go head to head vs. Mater high school. The event was held by UCA, the Universal Cheerleading Association, who is huge and usually holds competitions like regionals and nationals.
They went on to compete Saturday morning at 2 and got second place.
They received a gift from the opposing school. It was a megaphone that is traditionally passed down team to team at football games, but Mater was generous enough to give it to them anyway!
All the girls signed it and were jumping with joy.
Andrea Dutkowski, a cheerleader who attended said, "It was an amazing experience and I can't wait for the next!"
About the Writer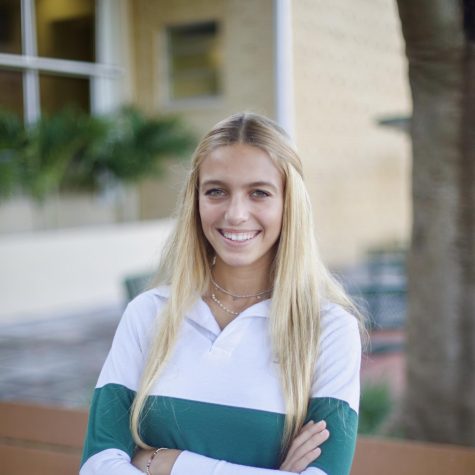 Alexia Menendez, Writer
Alexia Menendez is a Junior at ILS this year and is enrolled in journalism 1. Alexia has been a member of the ILS cheer squad for 2 years, attended nationals with her team, and hopes to study psychology...