Lionettes Donut Fundraiser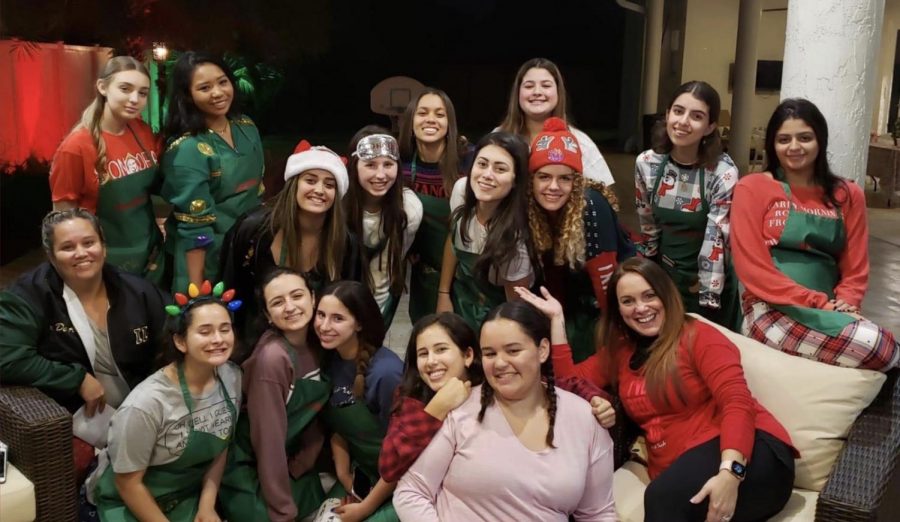 Monday December 9th and Wednesday December 11th, the Lionettes Dance Team sold Dunkin' Donuts to raise money for team expenses including competitions, costumes, and much more. The girls sold the donuts for twelve dollars a box and one dollar per donut. 
The dancers sold donuts throughout the day because students and faculty usually want something sweet during class, so they decided it would be a great idea to sell delicious donuts. Last year, when the Lionettes sold donuts, they were able to make a large profit which encouraged them to do it again this year. 
Coach Janelys Gonzalez explains that fundraising is important so that the team does not have to rely so heavily on the funding from the dance parents alone. 
"It is important to us to fundraise because we are not funded by the school so we need to find any way possible to raise money for the team to pay for costumes, dance routines, choreographers, and the music production because we do not want to put a lot of pressure on the parents."
Fundraising will help us be more financially secure as a team instead of worrying about where we're going to get the money and trying to make ends meet and doughnuts is something that everyone can eat, she said. 
Captain Andrea Lavista says that she had a fun time fundraising for the team and hopes that they raised enough money for competition so that the Lionettes can bring a trophy back from competition to ILS.
"Selling the donuts was fun because I love donuts and selling to the rest of ILS for a good cause. Many students came up to me to ask me for a donut, I sold a whole box each day. Hopefully this fundraiser helped raise enough money so that the Lionettes are able to go compete and bring a win for the school," she happily said. 
The ILS students and faculty's contribution to the Lionettes donut fundraiser helped immensely in raising money for the team and will help with some cost expenses in the future. 
About the Writer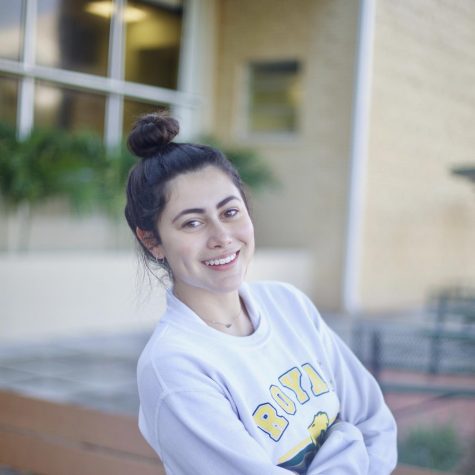 Ella Perez, Writer
Ella Perez is a senior at ILS and in the class Journalism 1. Ella loves dancing for the Lionettes and enjoys covering the Entertainment beat.