ILS Basketball Team Comeback Falls Short Against Hebrew Academy
The ILS boys varsity basketball team's comeback effort fell short against Hebrew Academy, 63-56.
In the first quarter, the Royal Lions weren't playing their best. They got off to a slow start and only scored 6 points. Hebrew Academy scored 23.
The second quarter ILS picked themselves up and out scored Hebrew Academy 16-13. The third quarter was very evenly matched with the Royal Lions scoring 19 and Hebrew Academy with 20.
In the fourth quarter, ILS knew they had to play defense and score a lot to comeback and win. At the beginning of the quarter they were down 56-41. The Royal Lions did just that, holding the opposing team to only 7 points in the entire quarter. ILS won the quarter 15-7.
Unfortunately, their comeback effort fell just short because they didn't score enough. 
The main reason why ILS lost was because of the blow out in the first quarter. If they would've scored a little more and had been able to stop Hebrew Academy on offense the game could've gone a completely different way. 
LaSalle now falls to a record of 3-3 with this loss. Their next game they host summer set academy on New Year's Day at 2pm. 
About the Writer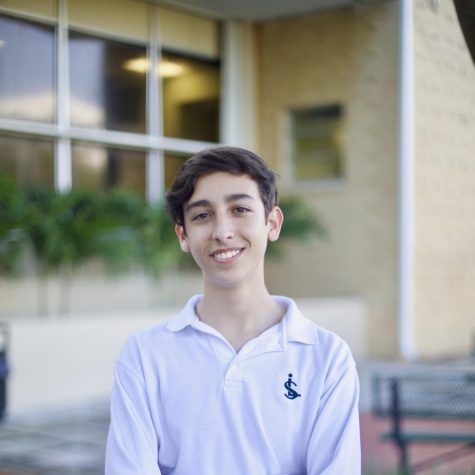 Sebastian Wolfe, Writer
Sebastian Wolfe is a Junior at ILS this year and is currently enrolled in Journalism 1. Sebastian is interested in covering sports, and he enjoys doing Math.