Saying Goodbye To "Hello! Dolly" Seniors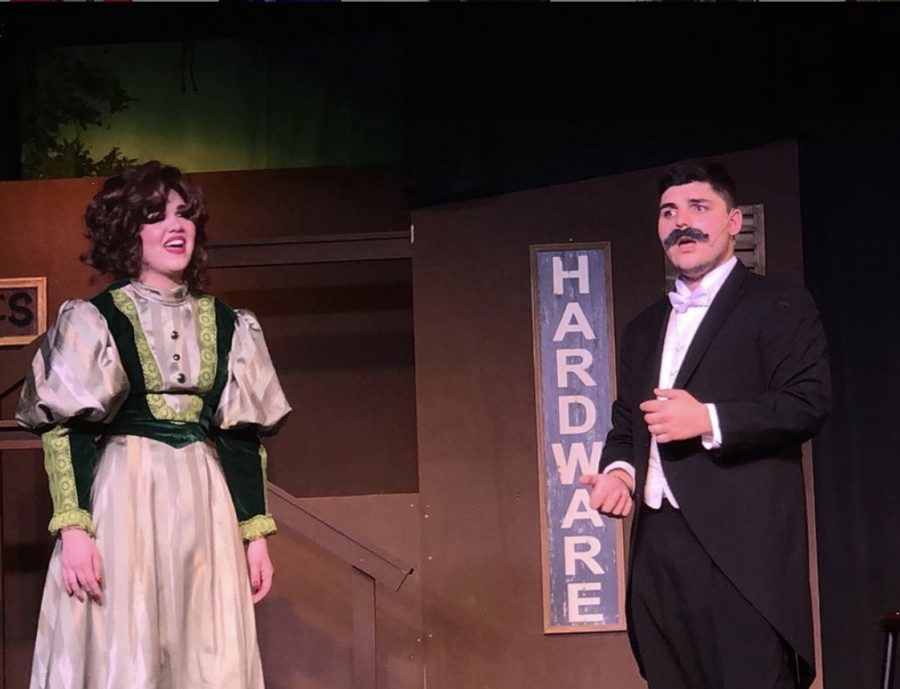 With "Hello! Dolly" ending last quarter, it is an accomplishment for the whole cast but a little bittersweet for the seniors. 
This was the last musical performance for the seniors, being that they will leave this year. Leads Sophia Barreto and Brandon Morales, who are both seniors, will be saying goodbye to the drama club very soon. 
A tradition for the drama club is to have senior speeches on closing night of the shows. And tradition did not fail this year. Barreto lead senior speeches this year because of her lead role, Dolly. 
She mostly spoke about how she felt she was so lucky to encounter love and family like the drama cast and crew gave her throughout her years and how she hopes that she will get to encounter love and family like that again. She also obviously talked about how she will miss the club and shows very much. 
Although it's not all sad, with most of the drama club being made up of seniors, this is not their last show. With "Clue" coming up in the 3rd quarter, every senior will be able to enjoy one last show together and that includes cast and crew. 
Morales is leaving on a high note feeling the accomplishments of the improvements during his time in drama club he says, 
"Being the last musical that I'll ever do in La Salle and being the main male lead, it is truly a honor and blessing from God. If you'd had told me this three years ago when I'd first joined drama, I would've never believed that I could've accomplished something that big."
Sophia Barreto expressed a similar sentiment.
"This was a wonderful experience and I'm so glad that I was able to be apart of it."
The Drama Club welcomes Ms. Izabella Orelle as the interim moderator while Mrs. Rodriguez goes on maternity leave. Mrs. Orelle is an alumni who was involved in drama during here time at ILS and everyone is very excited.
About the Writer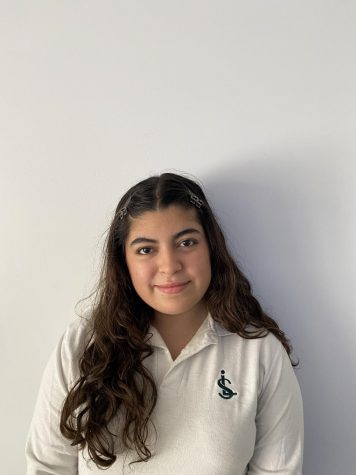 Sophia Rabelo, Writer



Sophia Rabelo is a senior at ILS this year and is enrolled in Journalism II. Sophia enjoys participating in the school's drama program and enjoys covering its events and news.