TikTok stars move into Hype House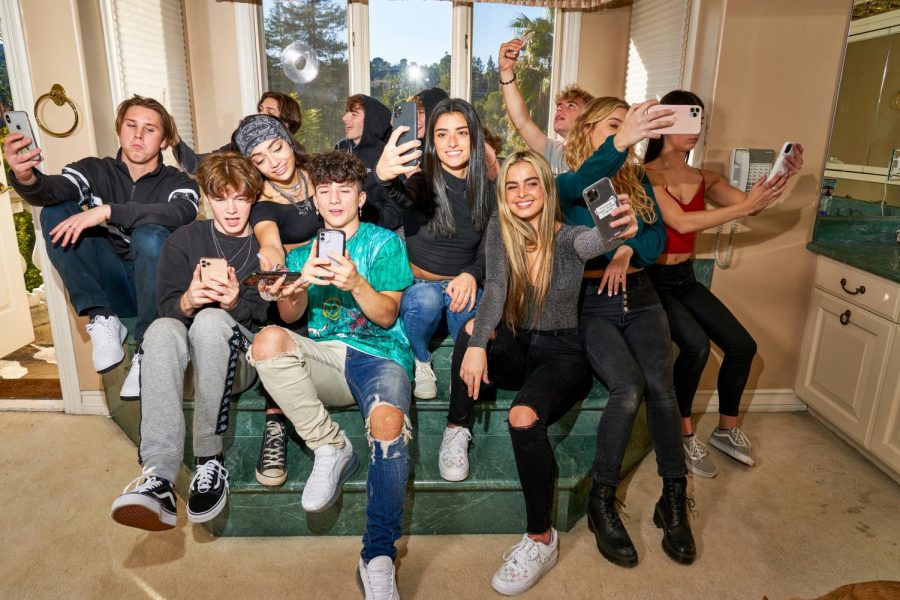 Los Angeles – The stars of the social media platform TikTok have all recently bought a house together where they can collaborate and make videos.
Only four out of the 19 people who bought the house live there regularly. The other stars just have a room for when they are in town.
These teens have decided to call their new home the "Hype House".
 This house is not only meant for them but also other stars of TikTok who wish to hang out and make videos with the members of the Hype House.
The stars who live in the house are Chase Hudson, Tayler Holder, Alex Warren, and Bryce Hall.  The house has its own account on TikTok called @TheHypeHouse.
The account has 4.7 million followers and only follows the members of the house. Content is constantly being posted from all the different people living there.
A vlogger named Thomas Petrou is the member who organized this exciting living arrangement. The rent to live in the home is $900 a month.
Dixie and Charlie D'Amelio are probably the most popular of the people who live there. They may not technically live there but do show up on many of the videos posted on @TheHypeHouse.
Even though this is getting a lot of attention, this isn't the first time social media influencers have bought a house. Vine and YouTube stars have been doing this since 2015.
This is the first time anyone on TikTok has done it. After this came out many stars have bought houses with a smaller group of people and done the same thing.
Thomas Petrou has made it very clear that this house is not for parties. "This whole house is designed for productivity." He also said, "If you want to party there's hundreds of houses that throw parties in L.A. every weekend. We don't want to be that." 
These TikTok stars want to stay as far away as possible from any kind of trouble being that most of them are still teens. The Hype House will only keep growing and growing with fans and publicity.
About the Writer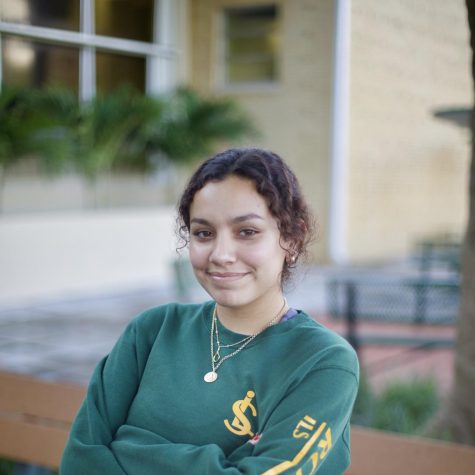 Lia Sarria, Writer
Lia Sarria is a junior at ILS this year and is enrolled in Journalism 1. Lia loves anything that involves fashion and pop culture.