Alumni, Ms. Candy Cabrera Joins ILS Staff for the New Year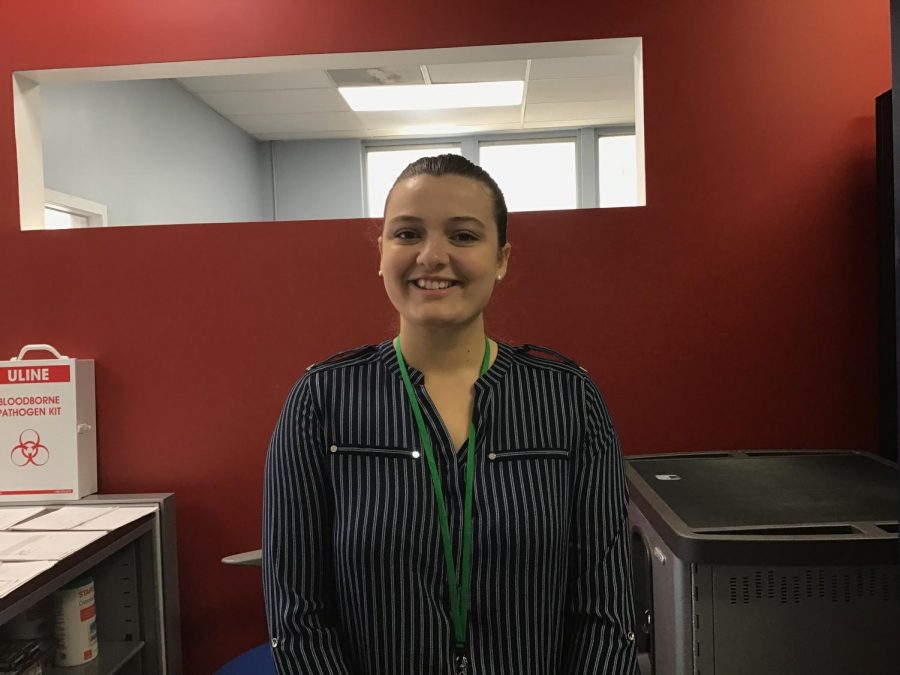 Just in time for the second half of the 2019-2020 school year, alumni, Ms. Candy Cabrera, joined the ILS staff. She will be helping out around the school and managing the SLC with Mr. Naranjo. 
Ms. Cabrera is extremely excited to be part of the ILS family again. She didn't expect to start working at the school, but the sudden surprise has become a huge blessing for her. 
"I was praying at the St. Agnes Chapel and I was looking for a job that would make me happy, and then I randomly drove here and I went through the process and here I am with the job," said Ms. Cabrera. 
Part of her job is to help with campus ministry and choir. She was involved in both of the school's programs when she was a student and is ready to get back into it and see a different side of things as a staff member. 
In campus ministry, she'll be helping Mrs. Beltran with her work regarding the students' service hours and graduation requirements and she'll be assisting in the preparation for retreats. 
It's been interesting for her to see how her role has changed from when she was a student since she started working here. 
"I was so used to the role of a student. I like to think of it as watching a show and you've always been an audience as a student and you have the teacher who's on the stage, and then behind the scenes," said Ms. Cabrera. 
She likes being behind the scenes in the school and feels like it's given her the chance to gain a greater appreciation for the education she received at ILS. 
"I love it so much," said Ms. Cabrera. "I see how everyone has so much to do, and yet they do it with so much love deep respect."
She's most excited to be back in the Salesian family. 
"I really missed it, and definitely helping out with retreats. I love retreats, especially with ETC coming up and Don Bosco Day, there are all these awesome things. It's just amazing," said Mrs. Cabrera. 
Make sure to give Ms. Cabrera a warm welcome when you see her around campus!
About the Writer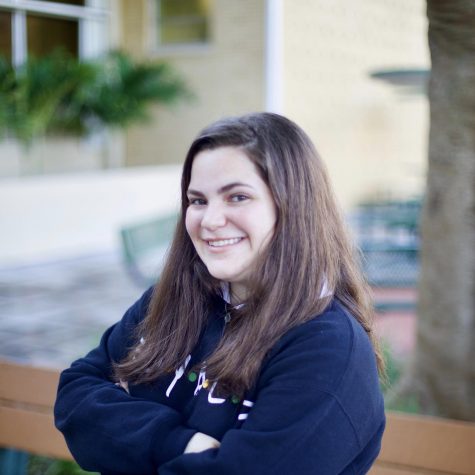 Sofia Farres, Editor-in-Chief



Sofia Farres is a senior at ILS this year and is enrolled in Journalism 2. Sofia enjoys participating in ILS service clubs and student government and hopes to pursue journalism and film in the future.