Mr. Neil Kjeldsen is back!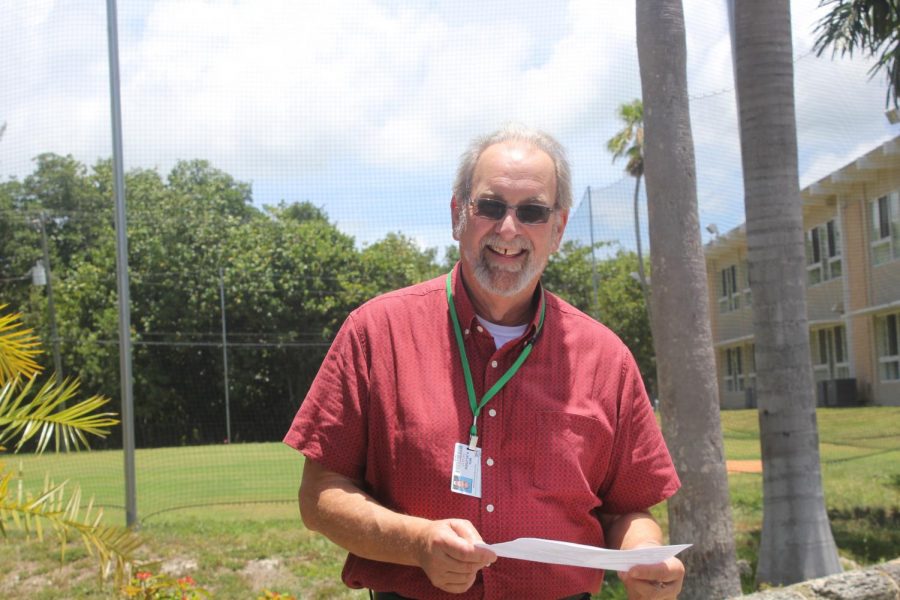 For the second semester, ILS welcomes back Mr. Neil Kjeldsen, former ILS teachers and head of the English Department. Mr. K, as he was known by during his time here, is happy to be back and will be here all throughout the third marking term.
Mr. K has been involved in the educational field for 37 years, and has worked as both a teacher and member of the administration. He ended up at ILS because over time, he realized that he'd been holding himself back from his true passion, which was teaching. As a result, he became a full time teacher in January of 2002 at ILS.
Mr. K's dedication to the school reflected significantly throughout his years as a hardworking teacher. He is responsible for starting the LTV program on campus, and the LTV studio is actually named after him: Studio K. He was also involved in starting ILS's lacrosse team.
"Fast forward fifteen years later and having taught nearly every level of English here, taking over the duties of Department Head, starting LTV, and helping to start the school's Lacrosse team, I chose to step away and embrace the idea that I earned the right (if only because of my age) to retire," said Mr. K.
During his retirement, Mr. K has enjoyed his life.
"I have been retired for two and a half years, during which time I have been writing, reading, gardening, and binge-watching TV," said Mr. K.
During his time teaching Advanced Placement Literature at ILS, Mr. K was well-known for teaching Jospeh Conrad's novel The Heart of Darkness and poetry by Robert Frost. Recently, Mr. K published an essay about Frost's famous poem "The Road Not Taken" in The Robert Frost Review. It will be reprinted this coming March in a British Poetry Journal, so make sure to watch out for it!
Even after he retired, Mr. K still continuously showed his support for the ILS community.
"I was asked to return to ILS this semester by the Head of the Language Arts Department, Ms. Garcia (who I am lucky enough to call my wife) because of Ms. Jurado maternity leave. It was easy to say yes because I'm teaching Macbeth to a senior English class, and I'm doing it here at ILS," said Mr. K.
Everyone is very happy to have him back, and nevertheless-the ILS community thanks Mr. K for being so kind and returning temporarily.
About the Writer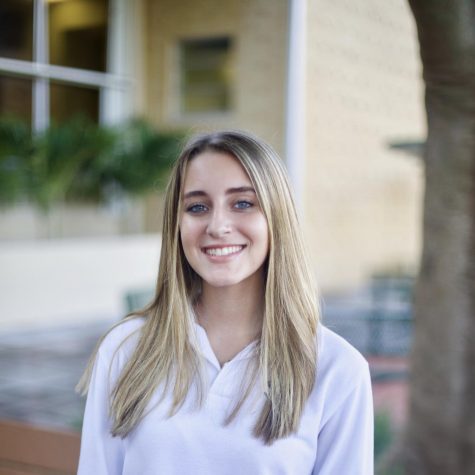 Paola Rodriguez, Writer
Paola Rodriguez is a junior at ILS this year and is enrolled in Journalism 2. Paola has been a 3-year member of the cheer team and hopes to study in New York.