Home Work Out Tips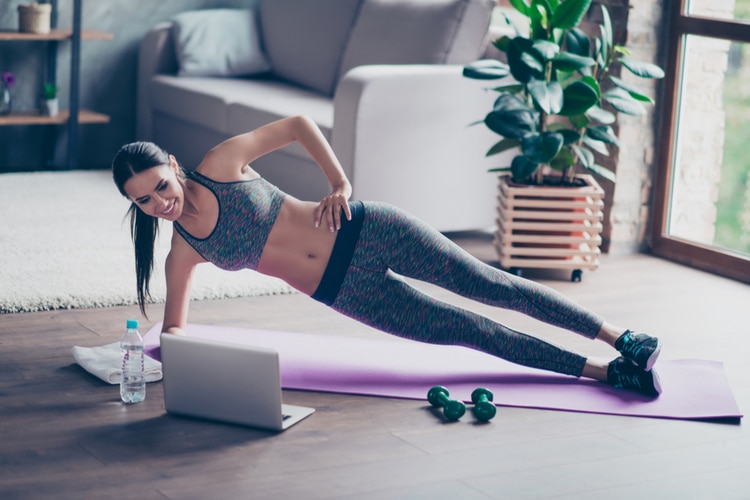 The key to having a healthy body and being fit is consistency and eating healthy. As we all know it's important to be fit and have a healthy and balanced life.
Working out at home may seem impossible to many people because when you're home you just want to relax. Here are some tips that have helped me be healthy and stay fit.
The right way to start working out at home is to 'create' your own mini gym.
For example, I keep my resistance bands right next to my workout clothes so when I get home the first thing I do is change and get my resistance band so I don't even waste time thinking I have to work out. You have to get home and just start working out, it helps a lot!
The next step is (if you've just started working out) from my own perspective is to start off with simple exercises, so your body gets used to the easy workouts and get a better core before you start doing hard exercises.
One of the biggest tips I've learned is to stretch before and after you do an intense work out. If you don't you will be really sore.
When I first started working out at home I looked for an app that would help me do the exercises and keep me motivated everyday to workout. The app I started using was 'workout for women.'
The good thing about this app is that it gives you over 200 different exercises for different parts of the body. So when I first started using I did 'intro to fitness' which helped me get used to working out different parts of the body.
Many ILS students use this app to stay fit and motivated.
"It helped me stay in shape and it like gives me reminders of what workout I have to do everyday, the benefits of the app is that it gives you a really good body and you stay healthy and in shape," said junior Catalina Escobar.
All these tips have helped me keep a healthy and balanced lifestyle for the past 2 years and I encourage everyone to try out these tips and see how it can change your life.
Here's a link to 'workout for women.'
About the Writer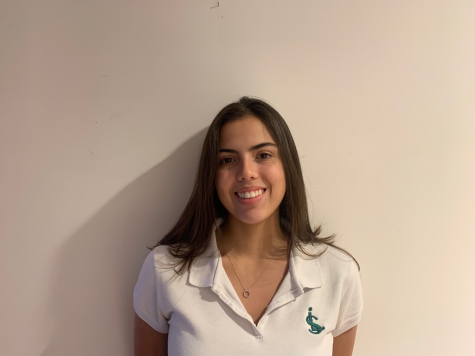 Marjorie Amaral, Editor



Marjorie Amaral is a senior at ILS this year and is enrolled in Journalism 3. Marjorie enjoys covering the Entertainment beat and Campus Life.