ILS Debate captain Isabella Perez earns spot at State Championship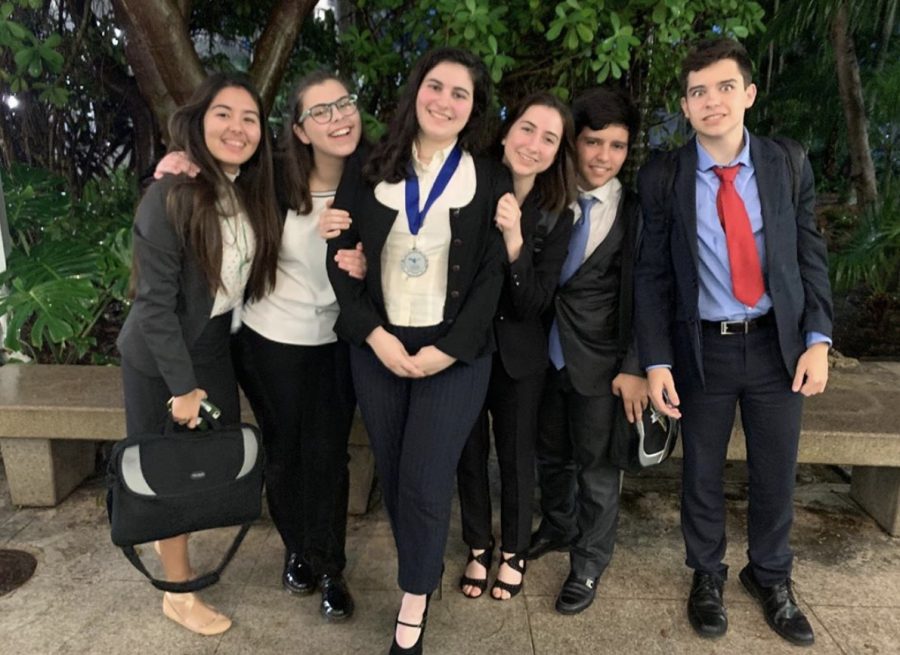 This ILS debate team continued their run of success in recent years with a solid finish at the District Tournament at Ransom Everglades last Saturday. Senior Isabella Perez took home second place, and her spectacular performance earned her a chance to compete at the Florida Forensic League State Championship.
Perez won second place in Lincoln Douglas debate at the Florida Forensics League Artr Deco district qualifiers for the varsity state championship. She was awesome. The topic was: Resolved: States ought to eliminate their nuclear arsenals.
Her stellar performance earned her a spot at the state championship, which comes in March. March's topic? Resolved: Predictive policing is unjust.
In addition to the state tournaments, during President's Day Weekend, the ILS Royals Debate Team will be traveling to Harvard University for the 46th Annual Harvard National Debate Tournament.
This will be the 12th time that La Salle competes in this tournament.
The Harvard invitational is one of the largest tournaments on the national circuit, with over 430 entries in Public Forum and 310 competitors in Public Forum.
"I'm so excited to go with the team to Harvard, it's something I look forward to every year and I hope this year is the best because it's my last year with the team," said senior, Isabella Perez when asked about how it feels to go.
The lineup for Public Forum debate includes Seniors Cat Medina and Cesar Camacho, Sophomores Isabella Trespalacios, Delia Sauer, Sophia Mena, and Iggy Gamero. Team captain, senior Isabella Perez, will be competing in Lincoln-Douglas debate.
Students get chosen based off of over all win-lose records and seniority.
When asked about how the team is preparing, Perez said, "The team is preparing very rigorously for the tournament. In the days before , the Harvard team will meet everyday after school to go over some arguments and fix up our cases. it's both the most stressful and fun part of the whole Harvard experience."
For more information on the debate team feel free to contact coaches Mr. JC Moya at jc.moya@ilsroyals.com and Ms. Celina Sosa at csosa@ilsroyals.com.
About the Writer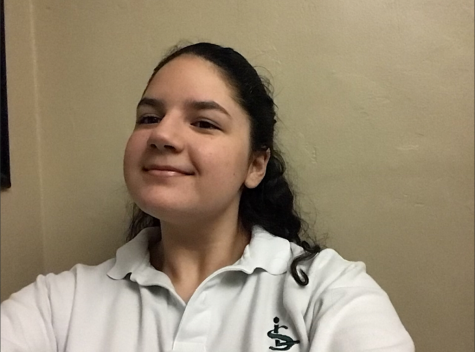 Victoria Betancourt, Writer



Victoria Betancourt is a junior at ILS this year and is enrolled in Journalism 2. Victoria is an ILS cheerleader and enjoys covering the Entertainment section for the Royal Courier.