ILS Dress Down for South Sudan and Eitiopia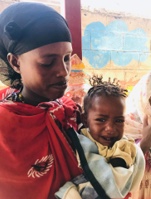 The month of February ILS will have three dress down days. The days are Feburary 4th, 1th, and 18th.
The money that is raised will go to help the Salesian Sisters in the South Sudan and Ethiopia province.The sisters there run a program in their center to help malnourished babies and children.
The sisters are educating 10 young women in their vocational program who hope to one day become sisters. They also run a school of about 2,000 young people where they also depend on donations to provide them with their staple food (FAFFA – a high protein food).
Tickets for the dress down will be sold before breakfast, during lunches, and after school on Thursday, February 13 & Friday February 14, and Tuesday morning, February 18. The dress down pass is only $5 so please help out the sisters!
The sisters from Zway, Ethiopia, would like to send a message to the ILS community:
"In the feeding centre, we have 150 people every day and they usually ask for some medicines, foods and different types of material care.
"In the intensive care, we take care around 45 – 20 mothers and their children . They stay with us during the day and receive regular meals and participate in some programs.
"We provide milk and FAFA to the people, especially children who suffer from malnutrition. Daily, we provide bread, milk and fafa to help fortify the children. Here, people often suffer from AIDS and Typhoid. Therefore, women who have AIDS come to our feeding centre for their children."
Also anyone else who would like to donate can also bring it to the front office. If using a check, please make out the check to Immaculata-LaSalle High School with the word "Missions" in the memo.
What the donations pay for:
100kg of powder milk cost 25,000 birr.
1kg 250 birr = 9 dollars (for one child)
20 dollars for one child per month
We are grateful for your generosity with past initiatives and once again are asking for your kind support!
About the Writer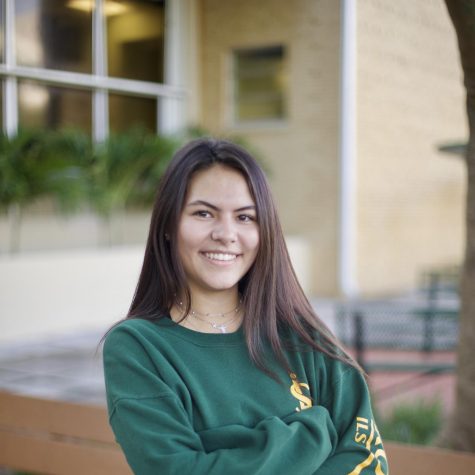 Bianca Sanz, Writer



Bianca Sanz is a senior at ILS this year and is enrolled in Journalism 2. Bianca enjoys fashion and videography. She also loves writing about entertainment.