Valentine Grams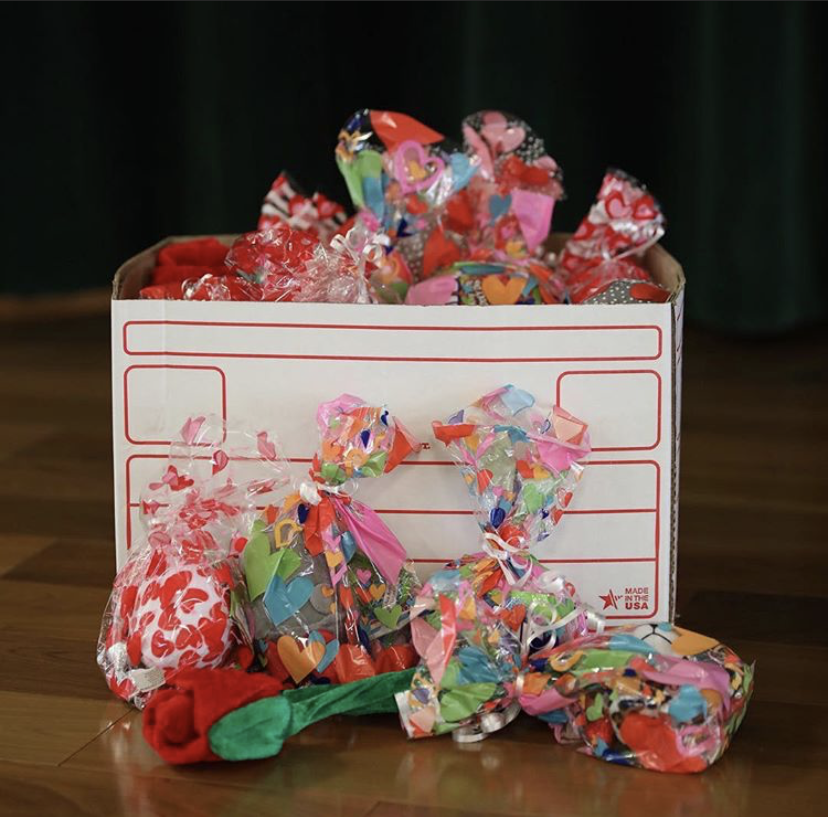 SGA began selling Valentine Grams during all lunches on Wednesday, February 7th and will continue to sell until Wednesday, February 12th. 
While it's a given that an ILS student can send a gram to anyone at ILS, they can also send a gift to students at Belen, Carrollton, St. Brendan, Columbus, and Lourdes. The opportunity to send a gram to someone in another school was available until Friday, February 7. 
SGA will be two different types of Valentine Grams: a Singing Gram and a Candy, Note, & Toy Package. The Singing Gram is only available for ILS and will cost $5 each— performances will occur at lunch on Valentine's Day. The Candy, Note, & Toy Package will cost $8 for ILS student and $10 for student at other high schools. 
The money made during this fundraiser will be going to the Class of 2020. It's meant to cover the expenses of the numerous activities to come— such as Senior Picnic, prom, and even graduation. 
With Valentine's Day fast approaching, some students might be scrambling to find a gift for the friend or partner. 
Mr. De Prada, the senior class moderator who is also greatly involved in this fundraise, emphasizing why students at ILS should show their care for someone through Valentine Grams. 
"Obviously we have people that we care about and are special in our lives. But in such a fast paced society such as ours, sometimes we forget to actually take the time to say thank you. Thank you for your care. Thank you for being significant in my life. Thank you for your love. We are part of a family at La Salle, so we should be able to come together and say thank you."
About the Writer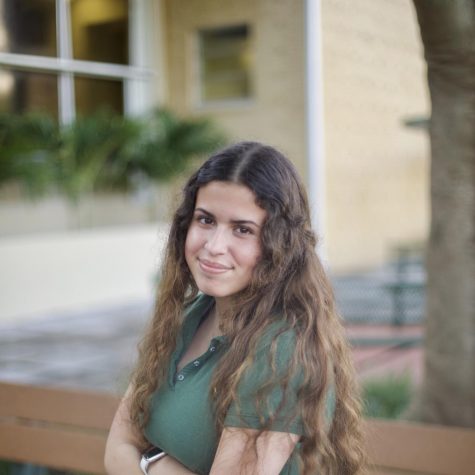 Dominique Gonzalez, Writer
Dominique Gonzalez is a senior is ILS who is enrolled in Journalism 1. Dominique enjoys reading and participating in school clubs, such as ambassadors and HOSA.