Royal Art Walk a Huge Success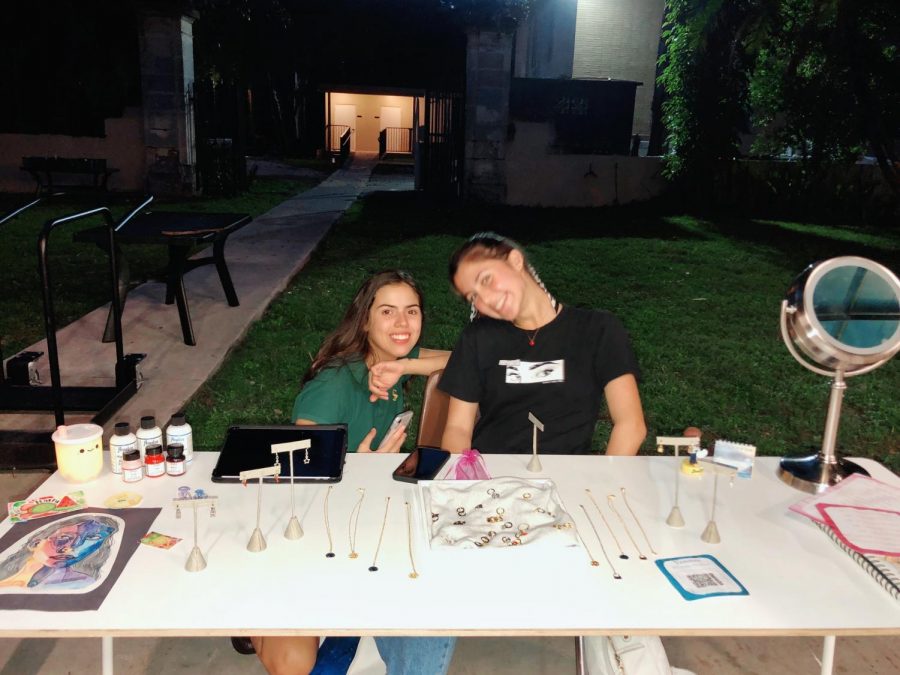 On Thursday, February 13th, Art Walk finally took place in Immaculata-La Salle's very own youth center. The event was originally scheduled for January 23rd, but it had to be postponed due to some bad weather.
Many students had the opportunity to display their pieces and products for other students to enjoy and purchase! There were live performances, delicious food, and many booths run by student artists. Even some faculty members had booths with art to display and sell.
For many students, it was their first time exhibiting what they had put so much hard work and dedication into.
"It felt amazing!" said junior Camila Musibay. "I didn't really think anyone would buy my products because it was my first day debuting. I didn't even have a name for my brand but it was all very exciting. I loved the experience and really got into it."
It was amazing to see high school students support one another. Everyone was praising artworks and admiring the joyful atmosphere.
Junior Sofia Farres also shared a very welcoming experience Art Walk.
"It felt super awesome to be able to showcase my items. I've worked really hard on my company and it's surreal to see so many people loving it as much as I do," said Farres. "I would definitely do it again! I hope to be able to sell at more events like this in the future."
Students were able to sell all sorts of products, such as bikinis, clothing, jewelry, paintings, and many, many more! There was also talented computer artists like senior Javier Pineda, who designed pieces on his computer and used his 3-D printer to produce them. Beyond the art for sale, there were musical performances as well.
All in all, the Royal Art Walk was a huge success. By the time the event came to an end at nine o'clock, everyone left fulfilled and excited for the next annual Art Walk.
About the Writer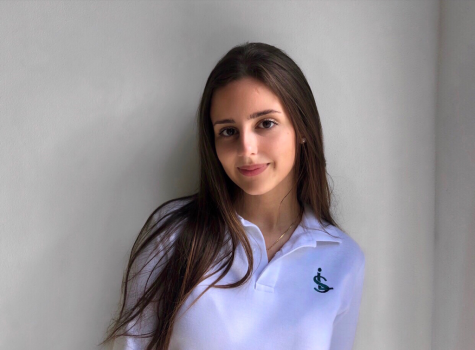 Arianne Cendon-Ruisanchez, Editor



Arianne Cendon-Ruisanchez is a senior at ILS and is enrolled in Journalism 2. Arianne enjoys covering Campus Life and is extremely passionate about working with the Guatemalan-Maya community.