Music at Royal Art Walk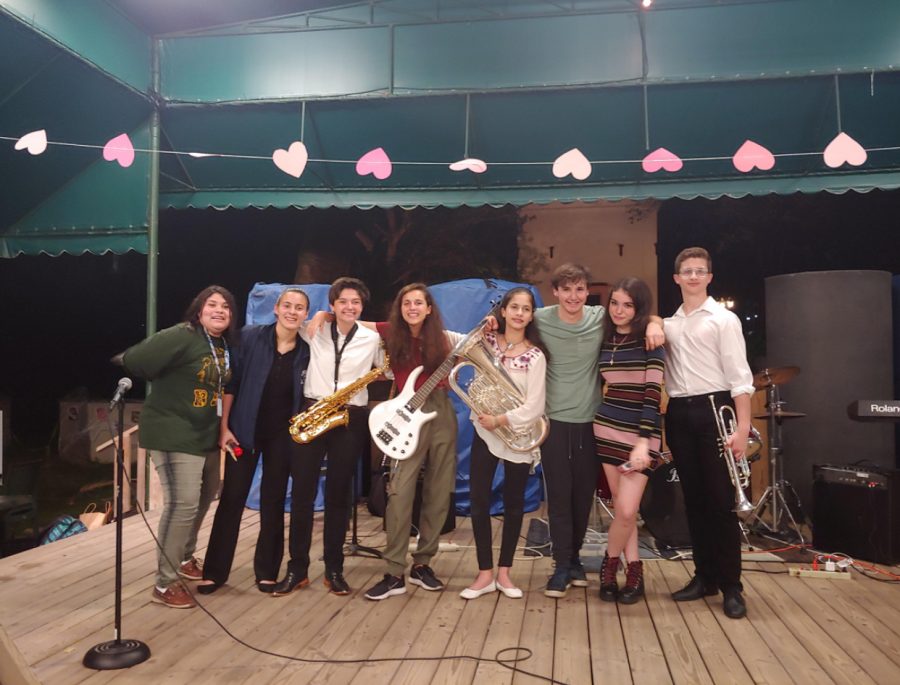 On February 13, the ILS Fine Arts department hosted the annual Royal Art Walk at the Youth Center. A lot of people went and was more crowded that last years art walk.
The entire event was emceed by juniors Maximus Betancourt, Yohance Forde and Alejandro Alvarez. The event lasted from 6 P.M. to 9 P.M.
A variety of music groups including a Jazz Sextet, and Rock band performed throughout the event with some special karaoke performances.
The first group to perform from was a classic rock trio with Pablo Amat playing the piano and playing the drums with Gaby Abella singing. They performed Queen's "Killer Queen" and ABBA's "The Winner Takes It All." Later, they had a performance from the drama students.
The Jazz Quintet performed "Fly Me to the Moon," by Frank Sinatra. The sextet was made up of freshman Victoria Sosadias, playing the Bb Alto Saxophone, Mr. Alicandu playing the trombone, junior Pablo Amat playing the piano, sophomore Natalia Olmedo playing the bass, sophomore Daniel Vega on the trumpet and freshman Mariana Triay playing the euphonium.
Later that night, Royal Art Walk had karaoke with Amat playing the backing track.
Alvaro Amat also performed towards the night in the moon temple for the visitors that we're participating in Gamwell's Crucible presentation.
Mr. Alicandu considered the event "an absolute success"  and says that next year he hopes to include more music groups including a string quartet and a brass trio.
About the Writer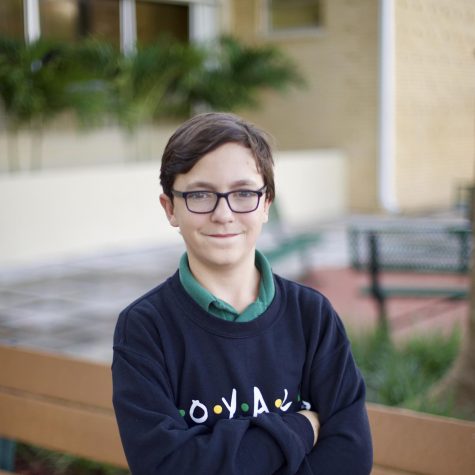 Alvaro Amat, Writer
Alvaro Amat is a sophomore in ILS is this year, he is enrolled in Journalism 1. Alvaro has been studying music since he was 7 and he hopes to be a musician in the future.