New updates from your favorite social media platforms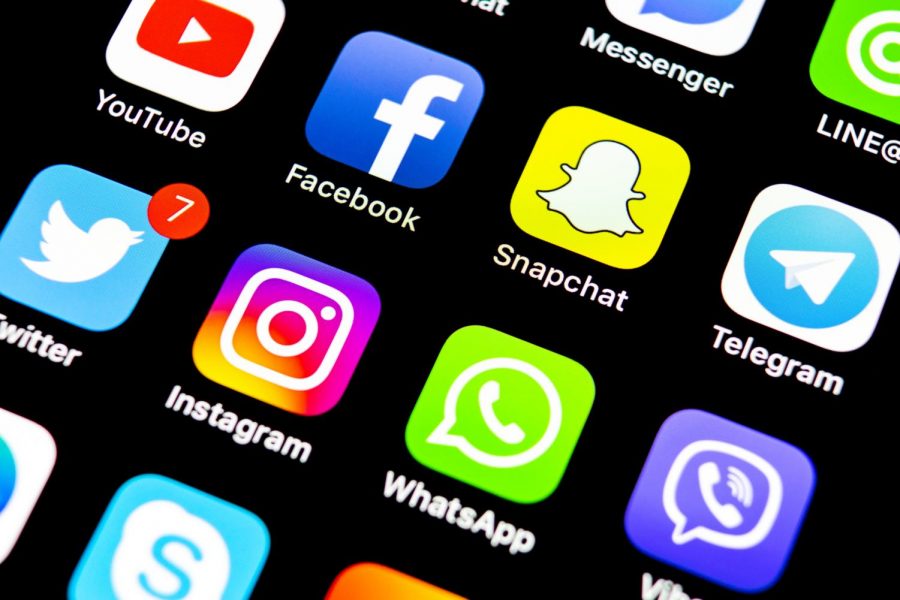 Social media trends are always changing and companies are always rethinking what they can do to make their platforms more entertaining. Here are some of the latest updates on these platforms.
Conversation thread on Twitter gets makeover 
On March 15th, Twitter confirmed that it was developing a feature that will allow users to subscribe to individual conversations threads. It's called "Subscibe to conversation" and this update allows the user to follow a thread without directly signaling their interest, or having to join in the conversation themselves.
With a click of the button, users could receive notifications when new tweets were added to that conversation. Twitter says that they created this to make Twitter more conversational.
Bitmoji TV now on Snapchat 
The premiere of Snapchat Bitmoji TV was Feburary 1st 2020. Bitmoji TV is an animated show starring Snapchatters and their friends. Its a form of "personalised" entertainment, where the experience is unique for each viewer, according to Snapchat. The feature is a step up to Bitmoji Stories.
Whoever the user has snapped most recently, would be cast as a character on the show. This would make the experience on the platform more relatable for each user. It also gives a new way for Snapchatters to interact with their friends as well as be a part of the content creation process.
Snapchatters can snap different friends to see episodes of Bitmoji TV with different co-stars. Each season would comprise 10 episodes and each episode would be an average of 3 minutes long.
TikTok developing Instagram style updates 
The fourth most downloaded app in the world is working on new updates for the platform. They are developing on adding Instagram styled features- including a Account Switchers, a grid-style layout Explore Page, and more.
The account switchers is an Instagram style feature where users can switch between multiple of their own accounts. The explore page replaces the current Search tab, which lets you enter keywords and returns the results of users, sounds, hashtags, or videos.
Although TikTok hasn't directly commented about the updates, they do say that they are taking inspiration from other social platforms to benefit its service, like how Facebook, Instagram, WhatsApp and Messenger have offered features to drive traffic to one another.
Instagram testing multiple new updates
Instagram is currently testing out different features such as the new inbox organization, video trimming tool, new following categories and more.
The two newest and most exciting features on Instagram are the new inbox and following organization.
Instagram just recently made two new categories within the "Following" tab on your accounts. Users are now able to see which accounts they've interacted with during the past 90 days, and which have shown up most frequently thanks to Instagram's algorithms.
Instragram has also updated its inbox for direct messaging. You can now break your inbox down into two different tabs: your "Primary" and "General" tabs, which allows you to sort messages based on their priority and importance.
You can swipe on a message to sort them accordingly, moving them from one to another.
About the Writer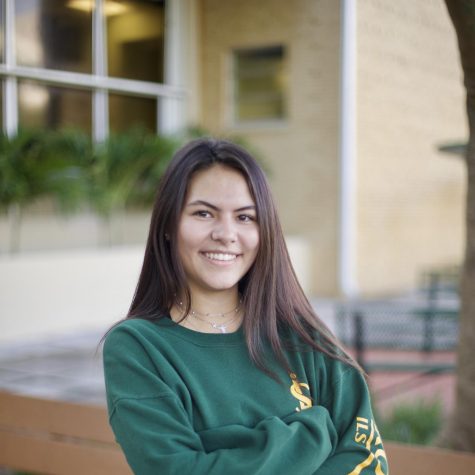 Bianca Sanz, Writer



Bianca Sanz is a senior at ILS this year and is enrolled in Journalism 2. Bianca enjoys fashion and videography. She also loves writing about entertainment.