ILS Sports Week Recap- Feb 24th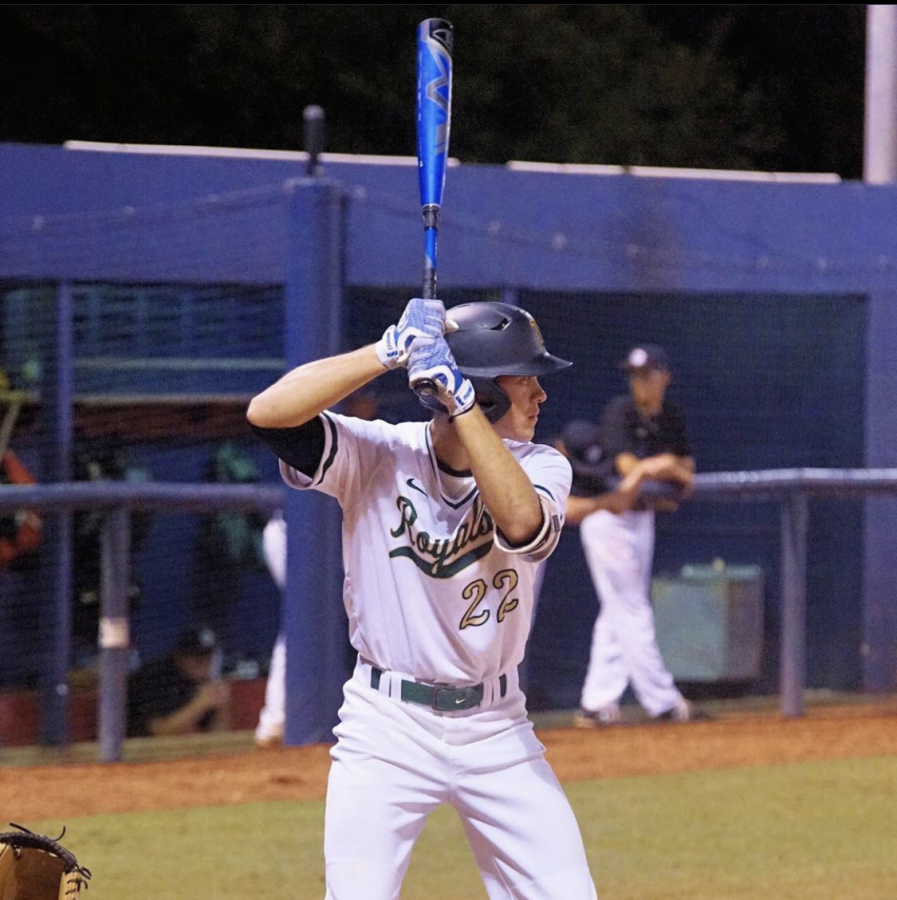 The Spring Sports Season is now underway for ILS Athletics. Here's what went on last week.
ILS Track and Field:
The girl's and boy's track and field team competed at the Fr. Luis Ripoll S.J. Relays at Belen on Saturday. The boy's 4×100 finished in first place with a time of 44.95. The run led by John Lopez, Francis Coronado, Nicolas Duque, and Jude Servius was 1.48 seconds off breaking the school record of 43.47.
Lafonso Ruffin finished fifth in shot put and Jacques Calixte placed 7th in Discus.
The girl's 4×100 finished third overall with a time of 52.15. The run led by Senior Captain Isabella Perez-Abreu , Valentina Dal Bosco , Anabel Toledo and Carly Costaregni was 1.65 seconds from the school record of 50.50.
Mia Page finished fourth in long jump. The 4×400 run led by Isabella Perez-Abreu, Valentina Dal Bosco, Katia Perez-Sanchez and Carla Costaregni, finished 7th.
ILS Tennis:
The boys and girl's tennis team were both in action last week. The boys fell to the MAST academy team. The girls on the pother hand defeated the Mako's girl's tennis team 5-2 in their matches. The singles winners were Isabella Rojas, Romina Gutierrez-Zamora and Carmen Isusi. Isabella Rojas and teammate Isabel Rizk and Romina Gutierrez-Zamora and teammate Carmen Isusi won their doubles matches.
ILS Baseball:
ILS baseball team won back to back games this week after a season-opening loss. They defeated Coral Shores on Thursday 14-4. Senior Zach Barrios was the winning pitcher, after striking out 7 in 4 innings. The at-bats were led by Junior Eimir Perez's 2 doubles and 4 RBI's.  Junior Dominic Sorondo registered a double and 2 RBI's. Senior's Carlos Herrera and Daniel Reyes each gad a hit and an RBI each.
On Friday, they beat Palmer Trinity 9-2. Justin Quintana went 5 innings and had 9 strikeouts in his first win of the season. Quintana also led the team with a double and 2 RBI's. Damian Carames went 4 for 5 and Mac Guillen went 2 for 4 with 2 RBI's.
Upcoming Sports Schedule this week:
Monday February 24, 2019:
ILS Baseball hosts Champagnat at Tamiami Park for a 3:30 p.m. first pitch.
Tuesday, February 25, 2019:
Boys Volleyball travels to Jose Marti Gym for their first match of the season against International Studies.
Girls Softball hosts Monsignor Pace at Palmetto Bay Park for a 6:00 p.m. first pitch.
Wednesday, February 26, 2019:
Tennis hosts Coral Shores at the Crandon Park Tennis Center for a 1:00 p.m.first pitch .
Boys Lacrosse travels to Coral Reef for a 3:30 p.m. game.
Thursday, February 27, 2019:
Tennis travels to Gulliver Prep for a 3:30 p.m. match.
Boys Volleyball hosts Miami High for a 5:00 p.m. game.
Girls Softball team hosts Carrollton at Palmetto bay Park for a 6:00 p.m. first pitch.
ILS Baseball hosts Miami High at St. Thomas University for a 6:30 p.m. first pitch.
Saturday, February 29, 2019:
The Track team travels to Archbishop McCarthy for The Big Blue Invite.
About the Writer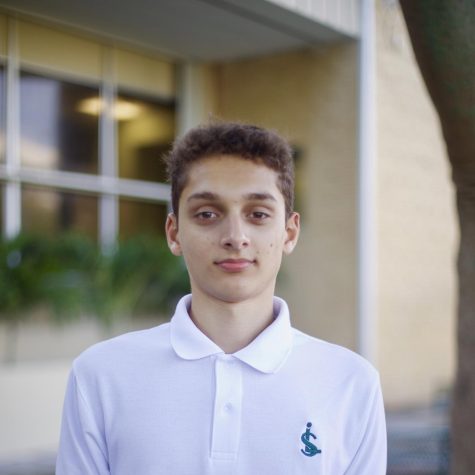 Anthony Yero, Co-Editor-in-Chief



Anthony Yero is a senior at ILS and is enrolled in Journalism 3. Anthony enjoys covering the Sports beat for the "Royal Courier" and looks forward to a career in journalism.